Digitizing Tunnel Monitoring for the Construction Phase: How Wireless Monitoring Systems help Track Performance, Identify Issues and Decrease Operational Risks
May 31, 2018 @ 10:00 am
EDT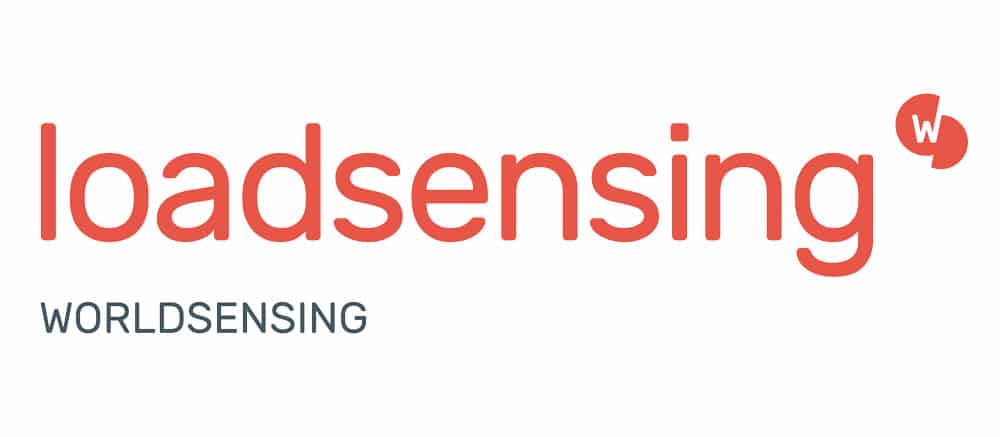 (4 pm CEST)
/**** Advertisement ****/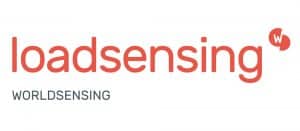 If you are involved in tunnel construction projects, you know that it´s key to monitor the stability of the surrounding ground structrures and underground excavations to decrease potential risks and control operational costs. But what if you work with manually or automatically collected monitoring data, which is outdated quickly and not available in real time.
/**** Advertisement ****/
Find out how Wireless Monitoring Systems based on IoT technology can help you obtain asset information timely, inform decision makers and prompt appropriate action when necessary.
The purpose of this webinar is to introduce wireless technologies for remote, real-time monitoring and its application areas to construction and service companies, share real-world case studies and provide you with the tools to build your own monitoring strategy.
In this webinar we will look at:
Introduction to data acquisition systems
Trends in wireless data readings and analysis
Pro and cons of available technology
Zoom in on outside and inside tunnel monitoring with application areas such as:

Surface settlement and building movements
Surface monitoring of in-ground sensors
Pore water pressure
Ground anchors

Quick guide for building your own wireless monitoring strategy
Lessons learned: real-life cases from metro tunnel construction projects in the US
Beyond tunneling: related geotechnical application areas
The future of IoT tunneling: from Operational Intelligence to Digital Twins
Speakers:
Learn from engineers who are experienced with deploying wireless monitoring technology in tunneling and geotechnical projects.
Meet a guest speaker from the LA Metro project who will share real-world project insights.