Injection Grouting in Tunnels — Proactive versus Reactive
June 6, 2018 @ 2:00 pm

-

3:00 pm

EDT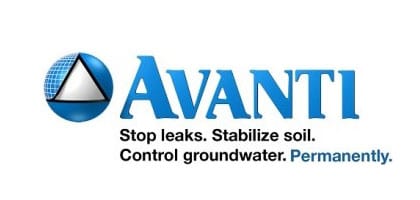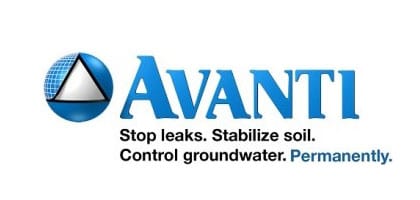 Within the tunneling industry, major voices from the engineering and contracting community are speaking out about the use of injection grouting to control groundwater, consolidate weak rock and soils, and protect against steel corrosion.
/**** Advertisement ****/
Traditional drill & blast and now TBM tunneling have embraced the use of injection grouts, but not always planned, scheduled, or budgeted.  More often than not, tunnels for Water & Wastewater, Transportation, and Mining are constructed in difficult ground conditions.  With caverns, passages, and undetected water-bearing plumes, the geometry and geology can be complex. Proactive planning surpasses reactive measures every time. Project management is best served by healthy contingency planning.
/**** Advertisement ****/
Types of grouting methods and optimum grouting materials will be discussed through actual case studies to demonstrate the value of proactive planning versus the cost and disruption of reactive grouting.  A healthy dose of common sense injected into the project plan can mitigate cost overruns, and delayed production schedules.
Seasoned geotechnical experts will gain insight from past projects.  New engineers, contractors, and project managers will benefit from applied grouting fundamentals. Of course, the interactive Q&A following 40 minutes of content may be the greatest value for all and the real purpose for this LIVE learning event.