Remote-Controlled Demolition Robots Offer New Approach to Worker Safety and Productivity in Tunneling Applications
May 24, 2018 @ 2:00 pm
EDT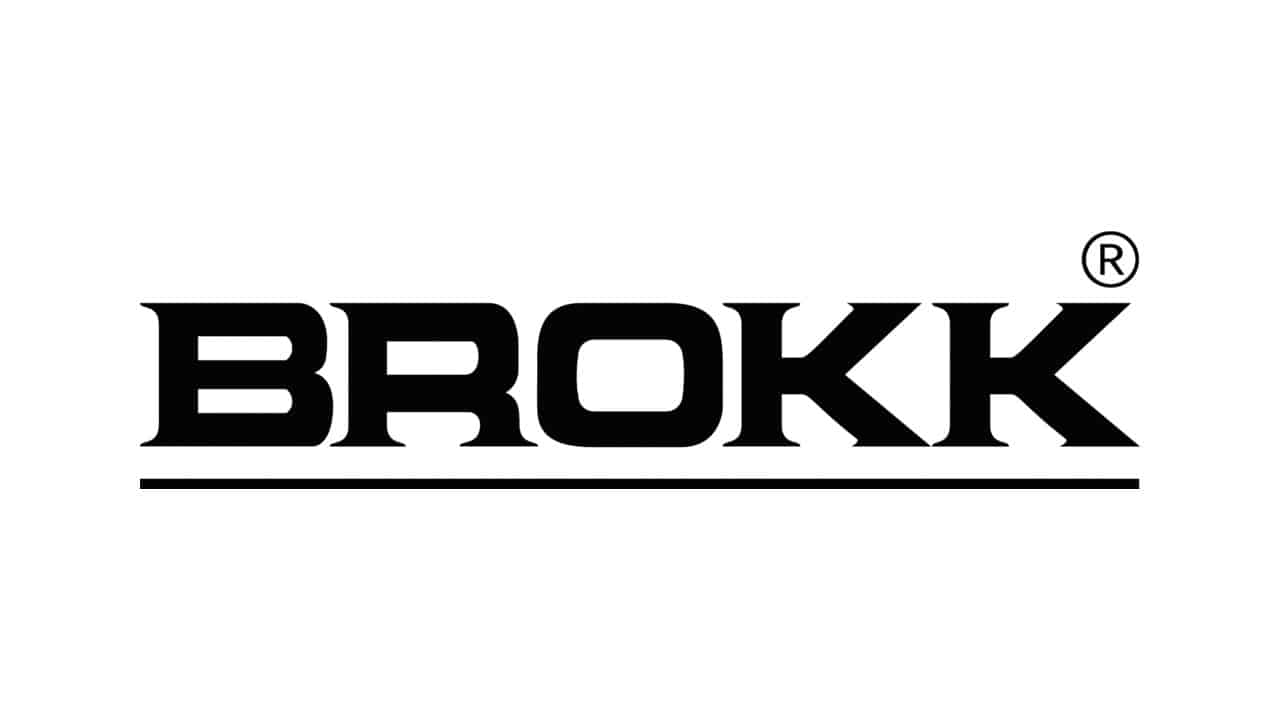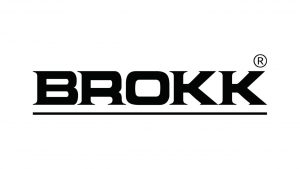 The newest U.S. federal infrastructure bill plans to allocate $1.5 trillion for repairing and upgrading America's infrastructure. With significant funding on the horizon, tunneling projects are likely to increase. More than ever, contractors who embrace and adopt innovative approaches to enhance safety and improve productivity will succeed in meeting tight project deadlines and boosting profits.
/**** Advertisement ****/
Remote-controlled demolition equipment fits that bill. It is a technology that has seen a sharp increase in use throughout the global tunneling industry in recent years. Contractors are using demolition robots in cross passages, utility tunnels, substations, safety niches and lining renovations. The machines are also playing a key role in shaft sinking, where competent shale may thwart traditional mini-excavators, or when tight dimensions prevent the use of standard surface drilling equipment. In cross-passage work alone, remote-controlled demolition machines have become the method of choice, allowing contractors to shave off significant time and improve safety and workflow.
/**** Advertisement ****/
In this free webinar, industry expert Peter Bigwood will explain how remote-controlled equipment boosts productivity and increases safety for tunneling personnel. Bigwood, vice president of sales and marketing for Brokk North America, will be available to answer questions following the webinar.
If you're in the tunneling business and looking for faster and safer methods of completing your work, there is no better time than now to learn about the many benefits provided by remote-controlled demolition machines.