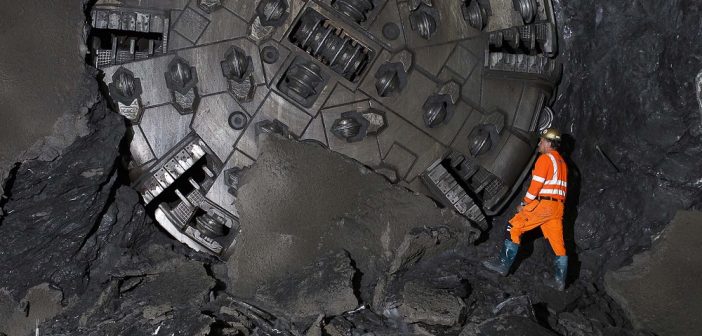 Europe's First Crossover TBM Breaks Through in Albania
On May 3, 2018 a 6.2-m (20.3-ft) diameter Robbins Crossover (XRE) TBM broke through into an underground chamber, marking the completion of the first TBM-driven tunnel in Albania. The TBM, operated by contractor Limak, was also the first Crossover machine to operate in Europe, and bored through geology including ophiolite, sandstone, breccia and siltstone flysch.
COWI Wins Singapore Super Sewer Design Contract
In partnership with CPG Corporation, COWI has been awarded the design works for Contract T-09 of the Deep Tunnel Sewerage System (DTSS) Phase 2. The contract was awarded by Leighton Asia, who are contracted to Singapore's National Water Agency, PUB.
Perth's Forrestfield-Airport Link Project Marks Milestone
The Forrestfield-Airport Link project in Perth, Australia, reached a milestone on May 8 with the breakthough of TBM "Grace" into the underground station box at Airport Central Station.
Measurand Celebrates 25th Anniversary
Measurand, based in Fredericton, New Brunswick, started 25 years ago with two employees working in a garage workshop and eventually grew to sell over 100,000 meters of its flagship product, ShapeArray.
New Zealand's Largest Wastewater Tunnel One Step Closer to Start Date
The start of construction of the largest -ever project for Watercare, Auckland, New Zealand's water utility, is one step closer with the issuing of the request for proposal. Four construction contractors, short-listed earlier this year, now have four months to prepare their proposals.
Cardinal Dolan Visits Workers at New York City's Delaware Aqueduct Bypass Tunnel
Cardinal Timothy M. Dolan, the archbishop of New York, visited workers at the Delaware Aqueduct Bypass Tunnel on May 9 to provide a blessing and underscore the importance of workplace safety.
Successful Reuse of AVN MTBM in France
As part of a drinking water supply project in the French town of Plobsheim, near Strasbourg, pipe jacking was called upon for the installation of four underground runs of pipeline. The project involved connecting a well located in Plobsheim to the Strasbourg city drinking water system.
Call for Abstracts: NASTT's 2019 No-Dig Show
The North American Society for Trenchless Technology (NASTT) is now accepting abstracts for its 2019 No-Dig Show in Chicago, Illinois at the Donald E. Stephens Convention Center on March 17-21, 2019. Prospective authors are invited to submit a 250-word abstract outlining the scope of their paper and the principal points of benefit to the trenchless industry. The abstracts must be submitted electronically by June 30, 2018.
COMING IN JUNE
Rebuilt TBMs
Tunnel Update
Project Planning
Don't miss out on the best tunnel coverage in North America — renew your subscription!
Upcoming Webinars
Learn and Earn CEUs

Thursday, May 24 at 2:00 p.m. EDT
Remote-Controlled Demolition Robots Offer New Approach to Worker Safety and Productivity in Tunneling Applications
Information/Registration

Sponsored by:

Thursday, May 31 at 10:00 a.m. EDT
Digitizing Tunnel Monitoring for the Construction Phase: How Wireless Monitoring Systems help Track Performance, Identify Issues and Decrease Operational Risks
Information/Registration

Sponsored by: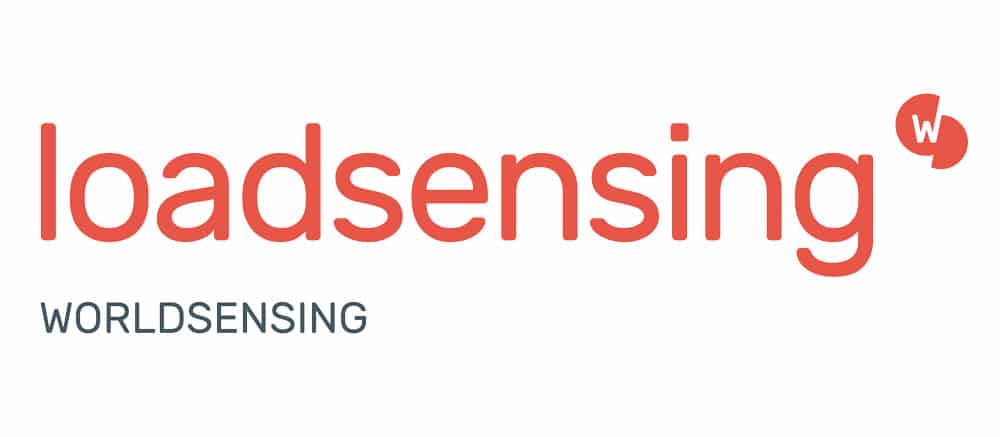 Wednesday, June 6 at 2:00 p.m. EDT
Injection Grouting in Tunnels—Proactive versus Reactive
Information/Registration

Sponsored by: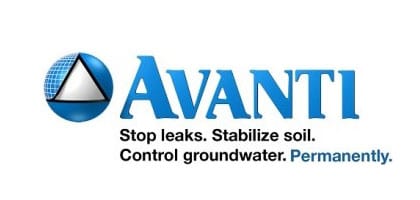 Breakthroughs in Tunneling Short Course — September 10-12, 2018
Denver, CO
This is the longest running and most-attended course of its kind. Leading tunnel practitioners from around the globe will cover all aspects of tunneling and provide real solutions for tunneling project problems.
Learn More

Risk Management in Underground Construction — November 28-29, 2018
Los Angeles, CA
This course brings together contractors, owners, consultants, insurance companies, vendors, and law firms in a unique event to discuss how to successfully complete modern tunnel projects and other large-scale underground construction projects.
Learn More

Technical and practical information required by engineers for cost effective and technically sound grouting programs.
Read More & Purchase
Innovative techniques focused on reducing time, cost and risk in the construction and maintenance of underground facilities.
Read More & Purchase