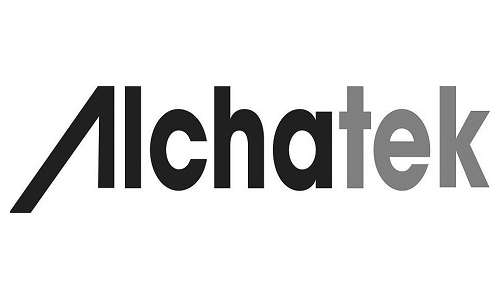 Alchemy Spetec announced that the company is changing its name and rebranding as Alchatek, to reflect a streamlined focus on a growing portfolio of advanced construction technologies. Alchatek will continue a rich history of providing the highest quality chemical grouts for Geotechnical, Leak Seal, and Seawall applications while continuously adding to its product offering to provide growth opportunities for customers. Known for industry-leading customer service and technical support, Alchatek will focus on helping customers thrive by building their businesses and completing the jobs most important to them.
Founded in 2012, Alchemy Polymers has long been a trusted manufacturer in the construction industry. Spetec, a Division of Resiplast N.V., has been producing high-quality waterproofing materials for more than 40 years. "Alchemy Polymers and Spetec were the first two brands in our portfolio from the formation of the current company in 2017," says Alchatek co-founder and CEO Stephen Barton. "As we step into the future with our bold new plan for growth and expansion in the construction chemicals space, it makes sense for us to move these two brands, the Seawall Repair Network, and all future advanced construction technology brands under the Alchatek umbrella. Alchatek was created to continue a great tradition of partnership with our customers while at the same time showing them that we are completely committed to their future success."
The name change to Alchatek is effective immediately and the company will complete its branding and image transition over the next 90 days.
Alchatek is an international leader in the manufacture and supply of chemical grouts for Geotechnical, Leak Seal, and Seawall Repair applications. Providing solutions from its headquarters in Tucker, Georgia, and a West-coast manufacturing facility in Reno, Nevada, Alchatek offers high-value products and solutions for sealing leaks, stabilizing soils, lifting concrete, and repairing seawalls.