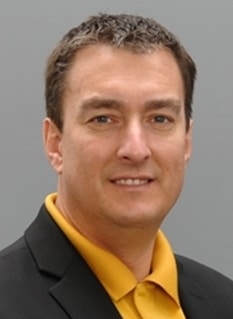 Avanti International announced that Britt N. Babcock, P.E., has been appointed Avanti's Vice President of Sales to further develop a growing portfolio of customers and partners nationwide. Britt Babcock comes with a wealth of experience within the industry, having spent the last four years as Avanti's Geotechnical Market Director focusing on mining, tunneling, subways and soil stabilization.
Babcock's new role as Avanti's Vice President of Sales is focused on continuing Avanti's growth both nationally and globally. "It is an honor and privilege to hold such a prestigious position at Avanti," he said. "I am excited about the very talented Avanti team and the great clients and customers we're honored to serve!"
According to Daniel Magill, President of Avanti, "Britt demonstrates the leadership skills and experience – specifically in our industry – to continue the growth we have enjoyed in recent years."
Avanti International is a full-service provider and experienced producer of high-quality chemical and cement grouts in the United States. Since 1978, AvantiGrout has improved facilities and operations in mines, dams, sewers, subways, tunnels, tanks, storm drains, basements, parking garages, underground structures, and have been used in numerous other applications.