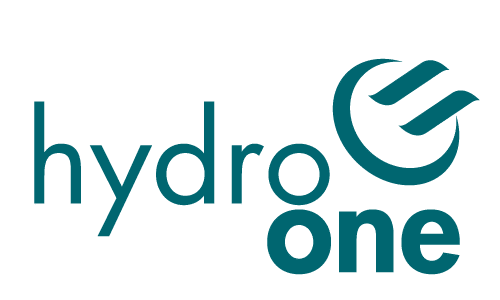 Hydro One on Jan. 23 launched construction on a new tunnel that will run 85 ft below ground in downtown Toronto, from the Esplanade to Bay and Dundas. The tunnel will be 12 ft in diameter and will house new transmission cables, replacing cables that have served Toronto's downtown core since the 1950s. Hydro One is investing approximately $120 million dollars in this infrastructure renewal project in the downtown core to ensure the company can continue to provide clean and reliable energy to some of Toronto's most critical institutions, including Hospital Row, City Hall and the Financial District.
"Hydro One plays an important role in supplying power to Toronto Hydro and its customers in the downtown core. The new tunnel we are building underneath the city will house our critical, upgraded power lines and improve reliability for customers," said Andrew Spencer, Vice President, Transmission and Stations, Hydro One. "We're steadfast in our commitment to making strategic investments in our aging infrastructure to prepare the grid for the impacts of climate change."
"Our government is building an affordable, reliable, and clean electricity system to support our province's growing population and economy," said Todd Smith, Minister of Energy. "Investments to build new transmission infrastructure, like the one Hydro One is making today, will strengthen the grid for Canada's largest city, ensuring families and businesses continue to have reliable service."
"We are pleased that investments are being made in all parts of the provincial system to ensure that Toronto Hydro will be able to continue to safely and reliably deliver the electricity our customers use to power their homes, businesses and lives," said Daniel McNeil, Corporate Spokesperson, Toronto Hydro.
Hydro One is working closely with the City of Toronto and Toronto Hydro to coordinate construction needs and the use of a tunnel boring machine, minimizing disruptions to residents and local businesses by allowing for most of the required construction to take place underground. The tunnel boring is expected to be completed by early 2024 and the installation of the new cables is expected to be completed by 2026.
Much of Ontario's electricity system was built in the 1950s. Over the next five years, Hydro One will continue to undertake projects that will reduce the impacts of power outages, renew and replace critical transmission and distribution infrastructure, enable economic growth and prepare for climate change in almost every community across Ontario. Through its transmission system, Hydro One is proud to energize life in Toronto and ensure its key institutions have access to resilient and reliable electricity.
Once complete, the underground tunnel housing the new power cables will run between Esplanade TS and Terauley TS.
Hydro One Limited, through its wholly-owned subsidiaries, is Ontario's largest electricity transmission and distribution provider with approximately 1.5 million valued customers, approximately $30.4 billion in assets as at December 31, 2021, and annual revenues in 2021 of approximately $7.2 billion.