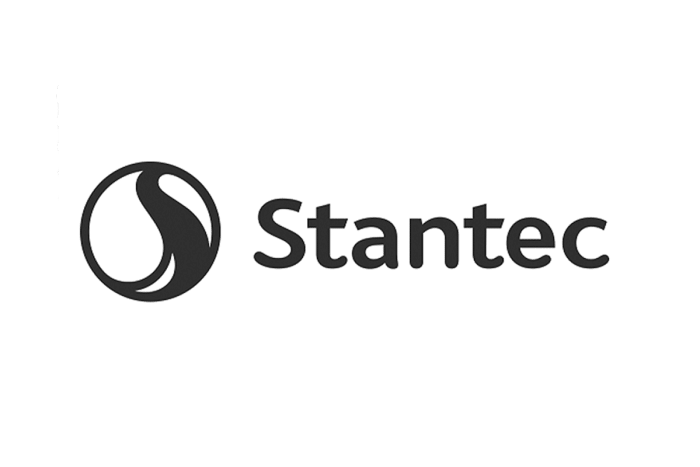 Stantec, a global leader in sustainable design and engineering, has signed an agreement to acquire ZETCON Engineering, a 645-person engineering firm headquartered in Bochum, Germany. Founded in 1973, ZETCON has built a reputation as an industry leader in infrastructure planning, inspection, project management, and construction management. The terms of the transaction are not disclosed.
The acquisition of ZETCON gives Stantec a strong platform focused on infrastructure. ZETCON has a total of 13 offices covering all major German metropolitan areas. The firm has extensive industry expertise in bridge certification and assessment, project and construction management of tunnels, roads, and rail infrastructure, as well as building condition assessments, improvements, and certifications. ZETCON's national presence and expertise in the German market, combined with Stantec's global knowledge and capabilities, will provide the opportunity to further diversify the business and grow in other sectors over time. Stantec's global expertise in water and power engineering, buildings, advanced manufacturing, and environmental services offer potential for growth in the German market.
The German construction market is the largest in Europe at EUR427 billion (CAD$629.9 billion) in 2022. There is ongoing high demand for the renovation of German infrastructure–especially bridges, tunnels, railway construction, and power grids, all focus areas of ZETCON. Germany is planning significant upgrades to aging infrastructure while advancing its transition to sustainable energy sources. For example, the Federal Transportation Route Plan 2030 outlines a EUR270 billion (CAD$398.3 billion) investment in roads, railways, and waterways, while the German transmission grid is expected to require a EUR240 billion (CAD$354 billion) investment leading up to 2045.
"ZETCON gives us a significant foothold in Germany, a large economy with massive infrastructure needs over the coming years," said Gord Johnston, president and chief executive officer, Stantec. "Expanding our presence in Europe has long been an ambition for Stantec, and this acquisition will set us up for long-term growth in the region."
"Stantec is a renowned global engineering firm that brings the clout to help us grow in a fragmented German engineering market," said Caspar Tillmann, chief executive officer, ZETCON. "Joining Stantec will expand the range of services we can offer our clients, give us the capacity to work on larger, more complex projects, and give our employees the opportunity to partner with best-in-class global expertise."
ZETCON Engineering Project Experience
ZETCON's portfolio of experience focuses on infrastructure projects for public clients such as Deutsche Bahn, federal real estate agencies, public utilities, airports, and network transmission operators. More than 95 percent of the firm's business resides with public sector clients.
Projects in ZETCON's portfolio include
• Construction supervision for the EUR750 million (CAD$1.1 billion) light rail tunnel expansion in the city of Karlsruhe. ZETCON is overseeing structural engineering work as well as the installation of building and railway operations technology through the inner-city tunnel and seven underground stations.
• Construction supervision for the EUR700 million (CAD$1 billion) Wehrhahn Line, a new double track light rail tunnel through the heart of Düsseldorf. The 3.4-kilometre line includes six underground and two aboveground stations and required a high degree of coordination within the city's dense downtown commercial district.
• Project management for the EUR700 million (CAD$1 billion) Südlink project, a 700-kilometre underground transmission line that will enable the German energy transition, connecting North Sea wind power to the south of Germany. ZETCON oversaw the work of five specialized companies mapping the 1,000-metre-wide corridor, while managing scheduling and cost control, risk management, and contract management.
• Independent engineer for the EUR600 million (CAD$885 million) expansion of Highway A6. Delivered under a public-private partnership model, the project includes expanding the number of lanes from four to six, new construction of a 1,300-metre bridge, replacement of 36 bridges, and upgrades to eight bridges.
The acquisition of ZETCON is consistent with Stantec's strategic effort to expand in key global markets, creating a platform for long-term organic growth.
The acquisition is expected to close in January 2024.
About Stantec
Communities are fundamental. Whether around the corner or across the globe, they provide a foundation, a sense of place and of belonging. That's why at Stantec, we always design with community in mind.
We're designers, engineers, scientists, and project managers, innovating together at the intersection of community, creativity, and client relationships. Balancing these priorities results in projects that advance the quality of life in communities across the globe.
Stantec trades on the TSX and the NYSE under the symbol STN.