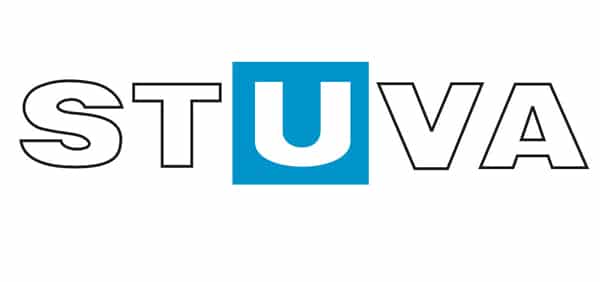 In roughly 6 months it is time again – the STUVA Conference and STUVA Expo 2015, the international forum for tunnels and infrastructure, will attract experts from all spheres of underground construction to the Westfalenhallen in Dortmund. Known as AN important get-together for the industry, the event heralded as the "family gathering for tunnelers" with accompanying exhibition will offer an even greater choice this time around.
For the first time, an extra segment has been added to the STUVA Conference in addition to the series of papers devoted to "Tunneling." As a result, attendees will be able to enjoy parallel lectures devoted to "Tunnel Operation" in a separate room. In this way, the STUVA is accommodating the growing demand for the equipping and retrofitting of underground transportation facilities that are already in operation or shortly to be completed. Furthermore, about 150 national and international exhibitors will again showcase their latest products and services for tunneling and tunnel operation.
For information, visit www.stuva-conference.com and www.stuva-expo.com.