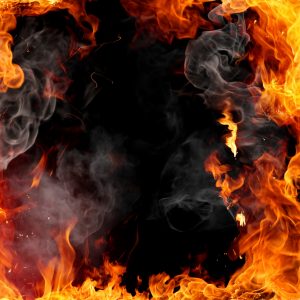 The 4th annual Tunnels Fire Safety Forum brings together fire brigades, construction companies, operators, and the public sector in order to create a collaborative platform for discussion and sharing best practices. The 2016 edition of this event, scheduled for May 11-13, 2016 in Amsterdam, Netherlands, provides the delegates with practical knowledge, first-hand experiences, as well as an overview of the technical requirements.
Key topics include:
Overview of the latest interoperability specifications
Findings the latest PIARC report on road tunnel safety
Technical trade-offs of designing tunnel fire safety
Electric vehicles in tunnels – hazards, challenges, and solutions
Lessons learned from 4 major tunnel fires in Norway
Details of fire-prevention systems of the Crossrail project in the U.K. and the Eisenhower tunnel system in the U.S.A.
Also on the program is a workshop on "Best Practices In Tunnel Emergency Planning And Response;" a site visit to a tunnel control room; and presentations from leading construction companies in the U.K., Europe, and the U.S.A.
Speakers include Tony Cash – International President of RIFA; Han Admiraal – Chairman of ITACUS; Shan Raffel – Fire Officer & Churchill Fellow at Queensland Fire and Emergency Services; Alan Curran – Fire Engineer at Crossrail; and Pierre Schmitz – Ex-VP & Honorary PIARC Member at PIARC Technical Committee on Road Tunnels Operation.