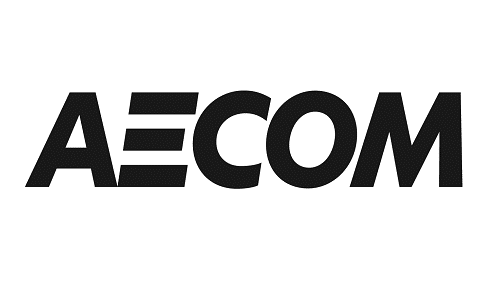 AECOM, a leading worldwide infrastructure consulting firm, announced it has appointed Richard Barrett as regional chief executive of its Canada business and Mark McManamny as regional chief executive of its Australia New Zealand business. Barrett and McManamny bring extensive industry experience to their new roles and will be responsible for delivering on the Company's strategy, overseeing day-to-day operations and driving long-term growth for their respective regions.
"As we experience a transformative period in infrastructure investment across Canada and the Australia New Zealand region, I couldn't be more excited to welcome Richard and Mark into their new regional leadership roles," said Troy Rudd, AECOM's chief executive officer. "Richard's and Mark's appointments come at a critical juncture, and they are well-positioned to drive growth and capitalize on these exciting opportunities, further solidifying our standing as an industry leader."
"With Richard's and Mark's passion for our clients and commitment to our teams, their leadership is a testament to our Think and Act Globally strategy, reflecting the connectivity between our regions and the strength of our global leadership bench," said Lara Poloni, AECOM's president. "As we look ahead, Richard's and Mark's collaborative and client-focused approach will be instrumental in both unlocking new opportunities and achieving continued success across Canada and the Australia New Zealand region."
Barrett has nearly 35 years of industry experience, including 23 years with AECOM and its legacy companies. Throughout his career with the firm, he has served in multiple leadership roles in the Australia New Zealand region, including his most recent position as regional chief executive. He succeeds Marc Devlin, current regional chief executive of the Company's Canada business, who is retiring from his leadership position and will continue with the business as an advisor.
Succeeding Barrett, McManamny has been with AECOM for more than 17 years and served in several leadership roles across the Energy, Transportation and Water business lines in the Australia New Zealand region. In his current position as regional managing director for Victoria, South Australia & Tasmania, he has been responsible for driving a period of sustained growth in that sub-region.
Their new roles are effective October 1, 2023