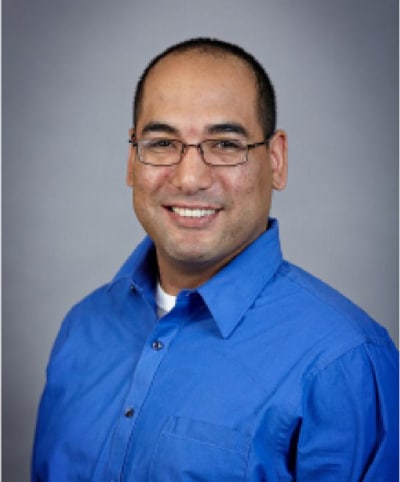 Aerix Industries announced that Milton Gomez has been appointed vice president. In his role, Gomez oversees global sales and technical support for Aerix Industries.
"Over the past ten years, Milton has displayed outstanding organizational and leadership skills, as well as a commitment to the company," Aerix president Rich Palladino said. "His understanding of the industry and knowledge of cellular concrete has been pivotal in the success of our company."
Gomez holds a B.S. in civil engineering from Temple University and an M.S. in engineering management from Drexel University. He manages the Allentown, Pennsylvania, office.