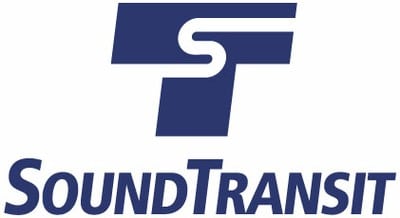 Guy F. Atkinson Construction has been named as the low bidder on a project to build a 2,150-ft SEM tunnel under downtown Bellevue, Washington, as part of Sound Transit's East Link Extension project, according to the Seattle Daily Journal of Commerce website.
Atkinson bid $121.4 million, the lowest of seven bidders. The engineer's estimate was $156.9. The tunnel design team included Hatch Mott MacDonald, Jacobs Engineering Group, and HNTB. Construction is expected to begin in spring 2016 and be completed by spring 2020.
The overall East Link Extension comprises 14 miles of light rail transit linking the Eastside business and population centers with downtown Seattle, Sea-Tac Airport and the University of Washington.  The $2.8 billion extension is expected to be open for service in 2023.