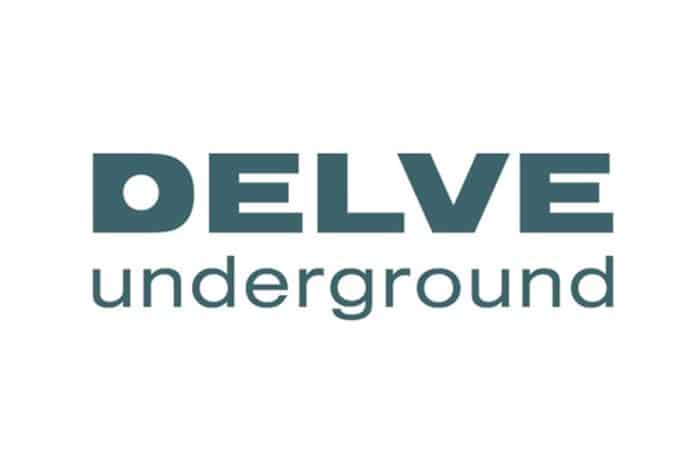 Delve Underground announces the opening of a new office in Sacramento. This is the firm's sixth office in California, joining San Francisco, Walnut Creek, San Diego, Irvine, and Pasadena. The new office is located at 1614 19th Street Suite A, Sacramento, CA 95811.
The establishment of a new office in Sacramento marks Delve Underground's dedication to providing localized and personal service to our clients and extending our presence in the Central Valley, Sierra Nevada Foothills, and greater Northern California. Delve is excited about this expansion and eagerly anticipates fortifying connections with clients and partners in this region.
"Having worked with Sacramento area clients for decades, our team is thrilled about the opening of our new Sacramento office. This expansion empowers us to foster a robust local presence, augmenting our existing California locations, and enabling us to deliver unparalleled tunnel and underground engineering services across the entire region," said Rachel Martin, Delve Underground California Regional Manager.