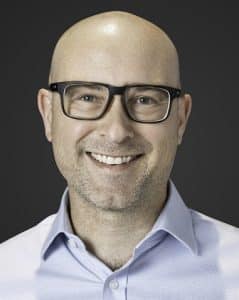 Delve Underground announced that Paul Barraclough has joined the company as a principal based out of Brisbane, Australia. Barraclough has 28 years of international experience in the design, design management, and construction of soft-ground and hard rock underground structures and tunnels. This includes mined (NATM/ SEM) and TBM tunnels, pipe-jacking, temporary works, and construction management.
"We are excited to welcome Paul as he joins our team in Australia," said Kristian Nelson, Delve Underground Australia and New Zealand Regional Manager. "He brings with him a wealth of underground engineering expertise to continue the expansion of Delve Underground's commitment to the region."
With 65 team members, Delve Underground's offices in Australasia include Sydney, Melbourne, and Auckland. Notable current projects include Melbourne's North East Link, the Sydney Metro West – Eastern Tunnelling Package (ETP), and Auckland's Central Interceptor project.