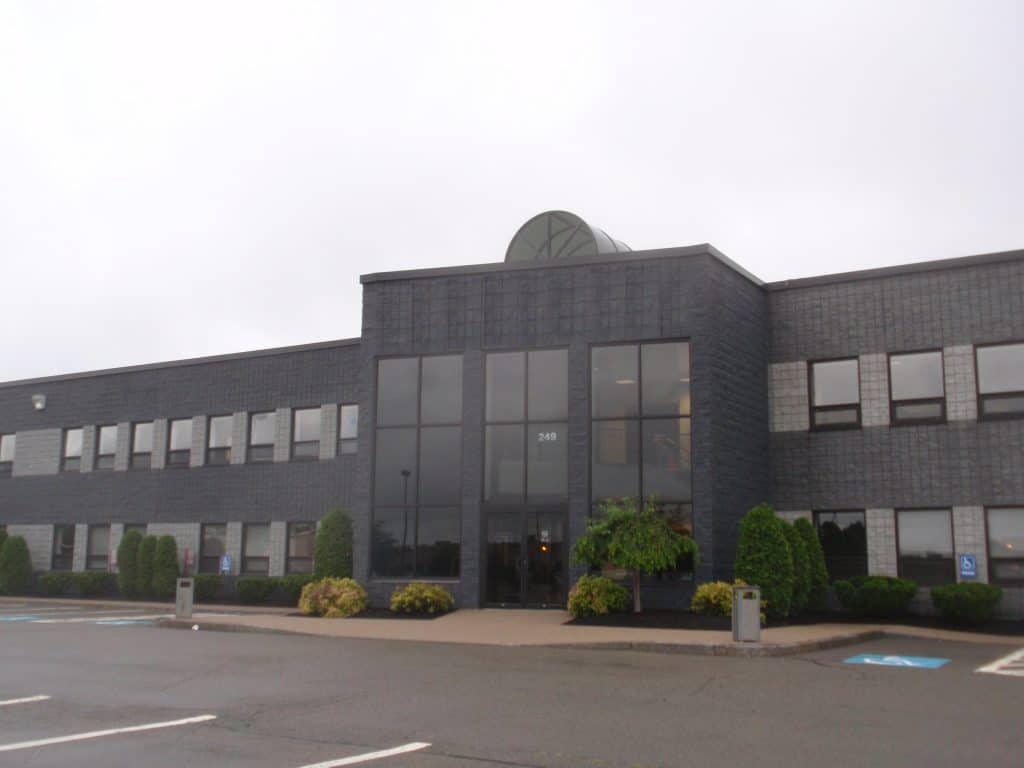 GZA GeoEnvironmental Inc., a leading environmental and geotechnical consulting firm, is relocating from Edgewater Drive in Norwood, Mass., to its new headquarters at 249 Vanderbilt Avenue in Norwood.
The new facility is roughly 50,000 sq ft of space providing room for future growth. The space has been tailored to improve operating efficiency and provide a better work environment for GZA's staff. Phone and email remain the same for all staff. GZA's 150 corporate staff and Norwood office employees will occupy the second floor of the building.
GZA employs more thacn 550 engineers, scientists, and technical support staff in 25 offices around the United States.
"The relocation of our headquarters will help us build on our success over the last 50 years of doing business," said William R. Beloff, President and CEO of GZA GeoEnvironmental Inc. "We have seen substantial growth and built a solid reputation for our professional services and the customer care that we provide to our clients. The new office space is designed to meet our corporate needs and we look forward to great success in our new location."