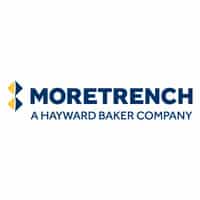 As part of Hayward Baker's acquisition of Moretrench, the West Caldwell, New Jersey, office of Hayward Baker merged with Moretrench in Rockaway, New Jersey, effective Sept. 17, 2018. This merges the strengths and capabilities of both businesses under one name, Moretrench.
Commenting on the merger, Vice President Joe Pastore said, "Having successfully worked together on a number of key projects, we are excited to tackle future challenges as one team. Clients can expect the same exceptional customer service and quality of work."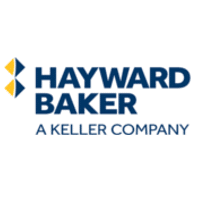 Moretrench and Hayward Baker's NY-Metro office recently completed a year-long, complex joint venture project at Columbia University's Manhattanville campus. This involved numerous geotechnical services including micropiles, CFA soldier piles, driven H-piles, driven sheet piles, and anchors.
"This merger strengthens our relationship with our parent company, Hayward Baker. Together, as part of Keller, we offer the full range of geotechnical solutions," said Tom Tuozzolo, Moretrench President.
Moretrench's headquarters are located at 100 Stickle Avenue, Rockaway, NJ 07866.