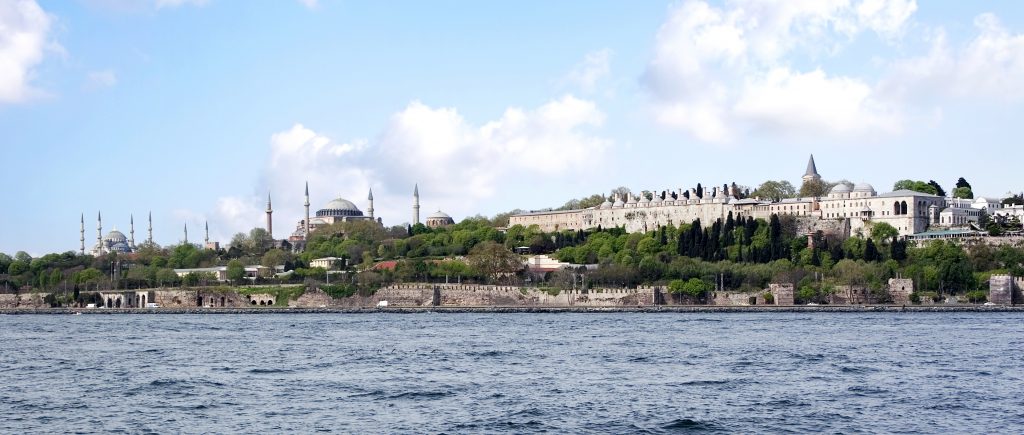 The spotlight will be on Istanbul for the International Society for Trenchless Technology's (ISTT's) 33rd annual International No-Dig Conference and Exhibition, being held 28-30 September 2015. Hosted by the Turkish Society for Infrastructure and Trenchless Technology (TSITT ), this year's event is the first to be held in Turkey at the WOW Convention Center in Istanbul – the city's largest conference facility.
Organizations lining up to support the event include E-Berk and IGDAS as Gold sponsors, with Aarsleff, Primus Line, Tekyön Tünel and Vermeer already confirming Bronze sponsorships. The German Society for Trenchless Technology (GSTT) is presenting a number of companies within a national pavilion and exhibitors from around the world will also be joining the event to present a comprehensive range of products and technologies.
The conference program is attracting a high level of papers from international experts looking to share their knowledge and expertise. The call for papers deadline is April 30 and speakers are invited to submit proposals via the event website www.nodigistanbul.com.
Turkey has a 20-year history of using trenchless technology and as the urbanization rate is continuously increasing in the metropolitan cities of Turkey, local and central governments are under pressure to look for trenchless solutions for the new installation and rehabilitation works.
The timing of No-Dig Istanbul this year is key to international exhibitors wishing to introduce their products into Turkey, as the government has announced an investment budget of $10 billion (US) for infrastructure development during the period 2015-23.
Delegates attending the first conference in Istanbul can look forward to a warm welcome by TSITT at an event hosted by a city rich in history and culture.  Further information is to be found on the event website www.nodigistanbul.com and companies based outside Turkey and who are interested in exhibiting should contact international sales agents, Westrade Group by email: trenchless@westrade.co.uk