Jacobs Associates, a leading design and construction management firm specializing in underground construction, has announced the following promotions to Lead Associate: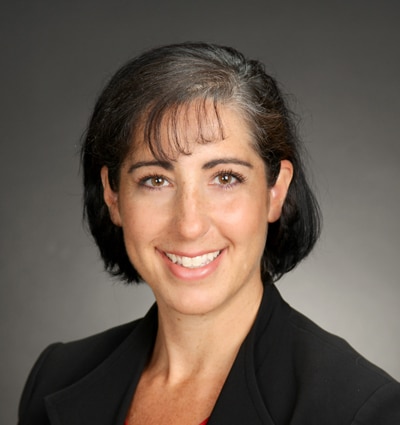 Jennifer Jordan, PE, is the manager of the Boston office. She brings more than 20 years of experience in geotechnical related field investigation, design and construction of a variety of underground engineering projects. Her experience covers a broad range of services areas including planning, implementation and reporting of geotechnical investigations; conceptual level planning and design studies; geotechnical design and analyses; and preparation of contract documents. Jordan recently served as lead geotechnical engineer on DC Water's Clean Rivers Project.
Andrew McGlenn, PE, SE, PEng, has 17 years of experience in structural engineering for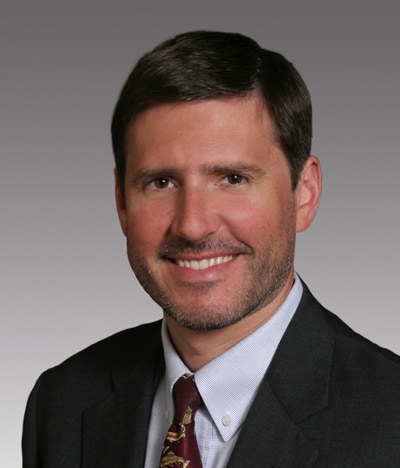 aboveground and underground infrastructure. He is based in the Seattle office, where he serves as the lead structural engineer on various underground projects in the Pacific Northwest as well as abroad. McGlenn's recent experience includes serving as project manager and engineer of record for the Evergreen Line Rapid Transit Tunnel and Port Mann Main Water Supply Tunnel, both located in British Columbia, Canada.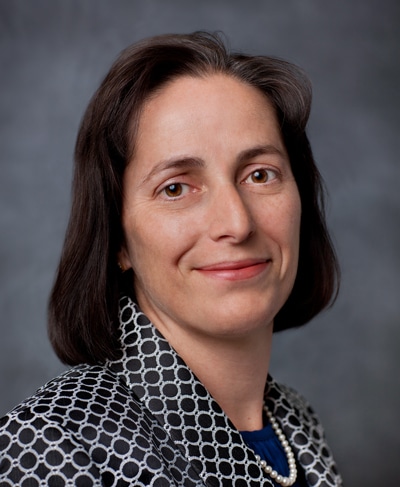 Laura Miles, PE, is based in the Portland office and has over 27 years of experience in the civil engineering industry. Her expertise includes project management, project controls, contract administration, construction supervision, cost estimating, scheduling, construction claims and schedule analysis. She recently provided claims assistance on an $80 million utility project; and analyzed design problems, delays and quality issues for an $81 million federal East Coast runway replacement project.