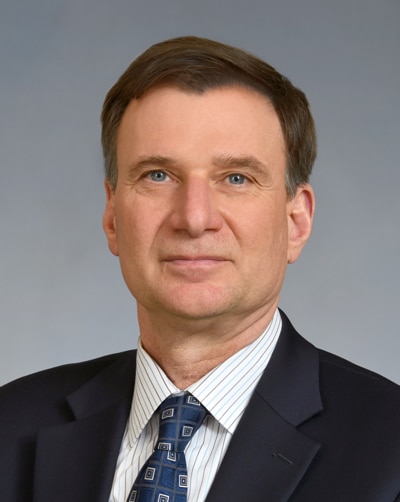 Jacobs Associates is excited to announce the addition of David Corkum, PG, as a new Principal. Corkum has 35 years of experience in heavy civil underground construction, with a focus on geotechnical engineering. He joins the DC Clean Rivers project team where he will be overseeing the design and construction activities.
"We are honored to welcome Dave to our team of Principals," said Jacobs Associates Principal Rafael Castro. "His extensive experience will be invaluable to the firm's leadership in the underground construction market."
Corkum provided his construction and management expertise on some the country's largest and most important energy and infrastructure projects. These include the construction of New Hampshire's Seabrook Station Nuclear Power Plant; the construction of Massachusetts Bay Transportation Authority's Red Line Extension project; the design of the Alaskan Natural Gas Pipeline project; site investigation for a high-level nuclear waste repository facility in West Texas; and program and construction management on Massachusetts Water Resources Authority's Deer Island Wastewater Treatment Plant and Outfall Tunnel. Corkum, a recognized expert in risk management, has helped project owners and engineers craft contract language that properly and fairly allocates project risks and reduces construction disputes.
Corkum holds a BS in Geology from Northeastern University and a JD from Suffolk University Law School. He is a Licensed Professional Geologist and has been admitted to the State and U.S. District Court Bars in Massachusetts.