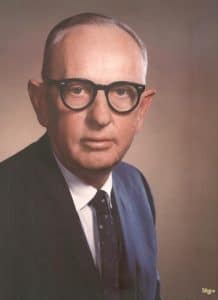 (HOUSTON – March 13, 2015) From its humble beginnings as a small Houston firm with two Aggie engineers in 1935 to its current standing as a leading civil engineering firm in the United States, the journey of Lockwood, Andrews & Newnam, Inc. (LAN) has been one filled with milestones. On March 16, 2015, LAN will hit another milestone when it celebrates its 80th anniversary. To mark the occasion, employees will be honored with service awards and gifts at the firm's headquarters in Houston.
"Over the past eight decades, LAN has evolved many times to become a leader in the industry," said Dennis Petersen, LAN's President. "Our flexibility and nimbleness have enabled us to meet the ever-changing needs of our clients and the various markets in which we work. We are now a stronger company than ever before and I am proud of our employees for making this happen."
Today, the firm has more than 300 employees in 20 offices across the country and serves a number of major markets including airports & aviation, education, ports & marine, rail & transit, roadways & bridges, stormwater & drainage, wastewater & reuse, and water supply & transmission.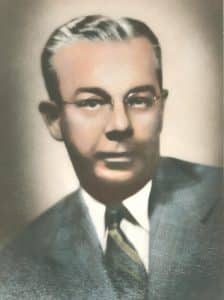 During its 80-year history, LAN has worked on some of the biggest infrastructure projects across Texas such as the Houston Surface Water Transmission Program, Dallas Area Rapid Transit Light Rail, NFL Texans Reliant Stadium (in association), San Antonio Aquifer Storage and Recovery Pipeline, Houston Hobby Airport Redevelopment, a 75-Mile Corridor Study for I-69, City of Houston's Northside Sewer Relief Tunnels, 69th Street Wastewater Treatment Plant, and the Dallas/Fort Worth International Airport (DFW) Terminal E Rehabilitation Program.
The firm also has left its footprint nationally. Projects such as the renovation and expansion of Jack Murphy Stadium in San Diego for Super Bowl XXXII, VTA/BART Silicon Valley Berryessa Extension near San Jose, Lake Huron water intake project for Karegnondi Water Authority in Michigan, and the design of a 72-inch raw water main for the Miami Dade Water and Sewer Department have greatly improved the quality of life for residents.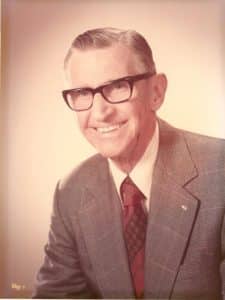 "As we celebrate our 80th anniversary, we are looking forward to laying the groundwork for 80 more years of landmark projects and engineering excellence," said Petersen.
About LAN
LAN is a full-service consulting firm offering planning, engineering and program management services. With more than 300 employees across the United States, LAN is a national leader in the engineering industry and is consistently ranked among the "Top 100 A/E Firms" according to Engineering News-Record. LAN is a LEO A DALY company, an international architecture and engineering firm.