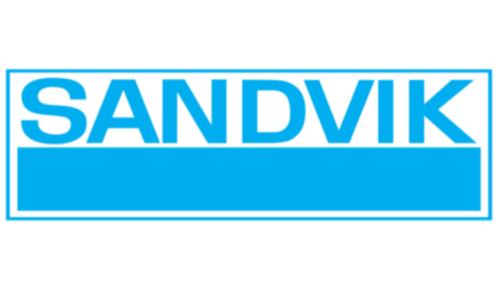 In line with its strategic agenda to broaden Sandvik Machining Solutions' customer offering in digital manufacturing, Sandvik intends to acquire the French software company Metrologic Group from Astorg Partners at a price of 360 million EUR ($427 million USD), on a cash and debt free basis.
Headquartered in Meylan, France, Metrologic Group is a market leader in agnostic metrology software. In its fiscal year ending in September 2017 Metrologic Group generated revenues of 43.3 million EUR ($51 million) with an EBITDA margin which would be accretive to that of Sandvik Machining Solutions. Metrologic Group would form a new business unit within a new product area in Sandvik Machining Solutions and would maintain brand independence, in line with Sandvik's decentralized business model. The Metrologic Group management team would remain with the company.
"I am very pleased about this first material step towards an increased offering in digital manufacturing in Sandvik Machining Solutions. This enables a broadened customer offering covering more of the total manufacturing value chain", says Björn Rosengren, President and CEO of Sandvik.
Metrologic Group's offering includes agnostic software for metrology, automation and robotics control as well as services for calibration and 3D-measuring. Products are used globally in most industries, including automotive, aerospace, energy, general engineering and consumer goods, all similar to that of Sandvik Machining Solutions.
The combined offering of Sandvik Machining Solutions and Metrologic Group would help customers achieve a more seamless manufacturing chain by linking the machining and quality assurance processes.
"By merging Sandvik Machining Solutions' know-how about materials, customer applications and machining processes with Metrologic's deep understanding of measurement technology, we would be able to further expand the offering of increased productivity. I am convinced that this step towards increased digital manufacturing will be key for continued success for Sandvik Machining Solutions", says Klas Forsström, President of Sandvik Machining Solutions.
The transaction is expected to close mid-2018 following consultation with works council and is subject to customary regulatory approvals. Impact on earnings per share will initially be neutral to slightly positive.
RELATED: Keller Group Acquires Moretrench