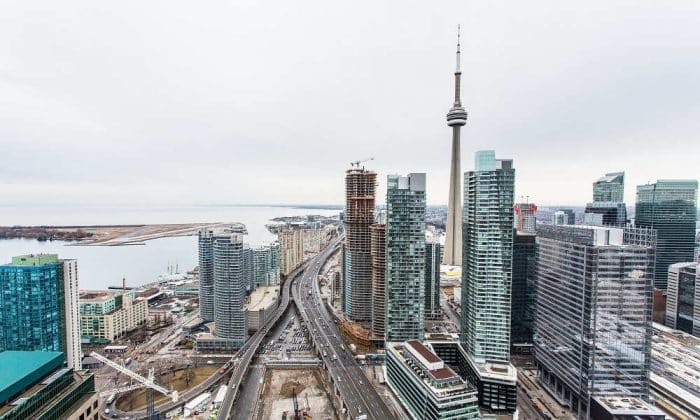 The City of Toronto has selected Stantec, a global leader in sustainable design and engineering, to provide engineering services for Phase 5 of the City's Basement Flooding Protection Program (BFPP). This multiyear program, which began in 2006, helps reduce the risk of flooding through improvements to the sewer system and overland drainage routes, which can face increased pressure with heavy rainfalls.
For the latest phase of the BFPP, Stantec will design and implement storm sewer, sanitary sewer, and storage sewer projects to help protect the basements of residents' homes from major flood impacts. These sewer resiliency solutions will also mitigate the risk of surface flooding within the city. The firm previously provided expertise for Phase 3 of the program.
"Stantec's team brings two decades of successful partnership on this program for the City of Toronto," said Denise Costa, program manager for Stantec. "Our past experience supporting the City means we are already familiar with the program's requirements. We appreciate the opportunity to do meaningful work that improves the lives of Toronto residents—helping keep their basements safe during storms."
Stantec has over 65 years of experience designing and implementing storm and sanitary sewer system improvements across North America. The firm understands the challenges of designing infrastructure within highly urbanized areas, such as our work on the Orleans Watermain Link in Ottawa, the Nose Creek Sanitary Trunk Sewer Upgrade in Calgary, and the South Surrey Interceptor Johnston Road Section in Vancouver.