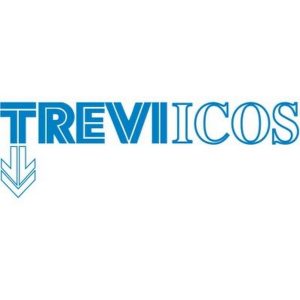 Treviicos
has nearly completed
Wynn Boston Harbor
's slurry wall. Trenches for the wall's final sections are being excavated using slurry wall rigs with hydromill and grab excavators.
Steel reinforcement cages have been installed in excavated slurry wall trenches that range from 50 to over 120 ft deep. Treviicos is hard at work pouring concrete into installed reinforcement cages to complete the slurry wall.
Slurry wall sections have been excavated where concrete has been poured, exposing the hardened concrete. Following excavation, a cap beam, an extra layer of concrete, has been poured above the slurry wall to continue the foundation.