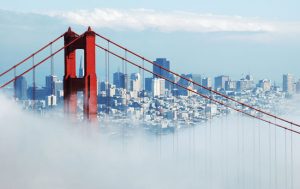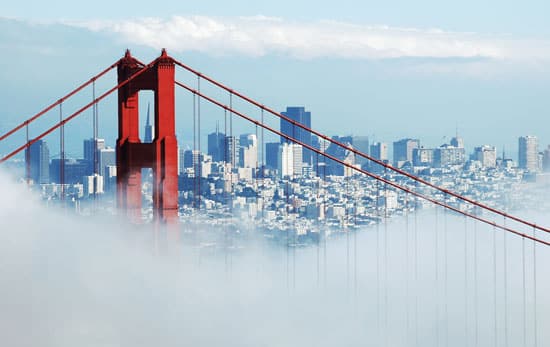 The International Tunneling Association (ITA) World Tunnel Congress is coming to the United States for the first time in 20 years. This leading worldwide tunneling conference and expo will be held at the Moscone Center in San Francisco April 22-28.
The World Tunnel Congress is being held in conjunction with UCA of SME, and is taking the place of the North American Tunneling Conference (NAT) this year. UCA of SME is the lead organizer for the conference and is including many of the familiar hallmarks that the North American tunneling community has come to expect from the biennial RETC and NAT programs — with the added benefit of leaders from the worldwide tunneling community.
RELATED: Looking Ahead to the U.S. Tunneling Market
More than 200 exhibitors and a full slate of technical presentations are the highlight of the program — just as with the RETC and NAT programs. And, plenty of networking and extracurricular events are available for attendees as well as spouses.
The World Tunnel Congress presents a unique opportunity for North Americans to share their experiences with the international tunneling community and explore new business opportunities.
For the full agenda, technical program or to register, visit the World Tunnel Congress website.