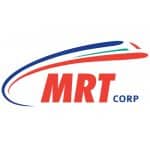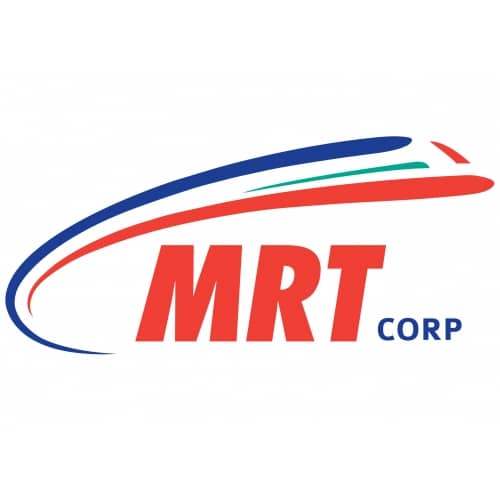 Mass Rapid Transit Corp. Sdn Bhd (MRT Corp.) awarded the RM 15.47 billion ($4 billion) underground works package for the MRT Sungai Buloh-Serdang-Putrajaya (SSP) Line to MMC Gamuda KVMRT (T) Sdn Bhd (MGKT). It is the largest work package for the SSP Line.
The underground works package involves the design, construction and completion of tunnels, underground stations and associated structures, including portals and escape shafts, for the SSP Line's 13.5-km underground alignment from the Jalan Ipoh North Escape Shaft to the Desa Waterpark South Portal.
RELATED: Tunneling Complete on Doha Metro's Green Line
"The working relationship between MRT Corp and MGKT began with the MRT Sungai Buloh-Kajang Line. This good relationship can now continue with the SSP Line," said MRT Corp CEO Dato' Sri Shahril Mokhtar.
The successful tender was selected on the basis of best evaluated tender, where it was evaluated on technical and commercial criteria, not necessarily lowest price.
MGKT was one of five companies shortlisted during a pre-qualification exercise carried out in June 2015. The other four shortlisted companies were China Railway Group Limited (CREC), China Communications Construction Co. Ltd., Taisei Corp. and Hyundai Engineering and Construction Co. Ltd. However, only MGKT, CREC and China Communications Construction Co. Ltd. submitted tenders.
The award is the third major civil and infrastructure works package to be awarded for the SSP Line.