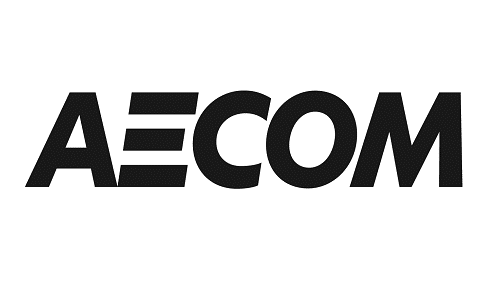 AECOM, the world's trusted infrastructure consulting firm, announced on Oct. 5 that Jill Kurth has been named LA Metro Executive & Strategy+ Growth Leader where she will be responsible for the market's day-to-day operations and long-term growth. She will serve the southern California area across the company's U.S. West business lines providing advisory services to key clients such as Los Angeles Department of Water & Power, the city and county of Los Angeles, Los Angeles Metropolitan Transportation Authority, Los Angeles World Airports and LA28.
"We are excited for Jill to take on this role, helping to transform LA's future as she advances AECOM's work and plays a critical role in our strategic pursuits across the region," said Matt Crane, regional chief executive of AECOM's U.S. West region. "LA remains a top priority for our business and under Jill's leadership AECOM will continue to help clients across the region transform their business through innovative solutions, strengthen their organizational capacity, and prioritize infrastructure investments."
Kurth has more than 25 years of experience in business transformation, organizational development and planning, including seven years with AECOM where she has supported some of the most transformative projects in Los Angeles. Throughout her career she has been devoted to leveraging the green economy and building an inclusive, fair and environmentally friendly future. Most recently she served as Principal, Strategy+ Practice Leader & Digital Consulting Lead for AECOM's U.S. West Buildings + Places business where she partnered alongside key stakeholders from LA Department of Water + Power as well as the Metropolitan Water District's Pure Water program.
"An equitable, green future requires us to work together, partner together, create pathways, and leverage technology in new and different ways," Kurth said. "Now more than ever, complex organizations must become more agile in the face of social need. Having worked with LA Metro clients for a decade, I'm excited to take on this role and leverage our incredible talent from across Southern California to deliver for our clients and our communities."