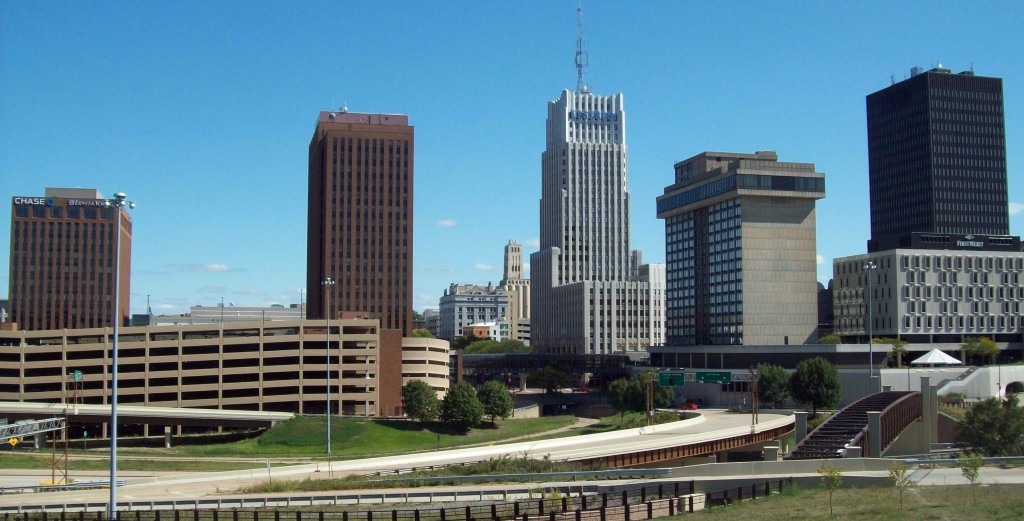 Akron City Council on March 2 approved legislation that would allow an RFP to be issued from companies to build a large CSO tunnel that has been in the planning stages, according to the Ohio.com. The current plans call for a 27-ft diameter tunnel that is estimated to cost in excess of $300 million.
The RFP will be issued in mid-May and due in mid-July, according to the report. Construction is expected to begin in November. Akron is under a consent decree to build the tunnel by Dec. 31, 2018. Council has approved either a CM at risk or design-build approach to building the project.
In a related story, council is considering purchasing construction equipment and creating a construction arm that would help ensure that local residents are employed as part of the construction project.