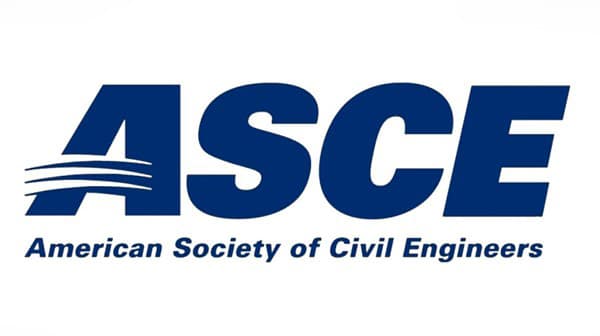 ASCE will conduct a public comment period on ASCE/CI 27 Standard Practice for Direct Design of Precast Concrete Pipe for Jacking in Trenchless Construction. The public comment period will be held from April 25, 2016 to June 10, 2016.
This practice covers design and recommended installation procedures for precast concrete pipe for jacking in trenchless construction intended for the conveyance of sewage, industrial wastes, storm water and drainage, as well as for utilities and access ways.
Accessing the Public Comment System will require using or creating an ASCE web user account. For additional questions contact James Neckel, ASCE's Codes and Standards Coordinator, at jneckel@asce.org or (703) 295-6176.