Hiro Onozaki, 2013 President of the Beavers, has announced the recipients of the 2014 Golden Beaver Awards, which will be presented at the organization's 59th annual Awards Dinner to be held Friday, Jan. 17, 2014, at the J. W. Marriott at LA Live in Los Angeles.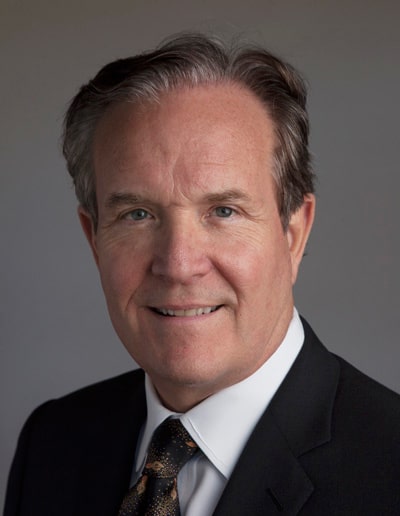 The 2014 Management Award will be presented to Scott S. Lynn, CEO of Atkinson Construction, Broomfield, Colo. He joined Flatiron Structures of Longmont, Colo., in 1979 as a project manager and vice president. Three years later he negotiated a deal to purchase the company with several partners. In the following years, the Flatiron Structures expanded to California as FCI Constructors. He sold his stake in the company in 2002 and in 2003 joined Atkinson Construction as president, leading an effort to rebuild one of the industry's premier contracting companies that had fallen on hard times in the mid-1990s. Clark Construction had acquired certain assets of Guy F. Atkinson Co. out of bankruptcy in 1997 and re-launched it as a subsidiary.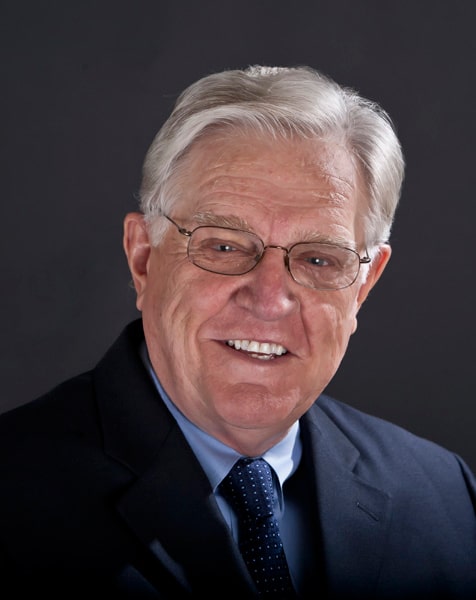 The 2014 Supervision Award recipient, Darold "Scott" Hanson, a civil engineering graduate of Oregon State University, has spent the bulk of his 47-year career managing challenging marine construction projects in the Pacific Northwest. Beginning with Guy F. Atkinson, Hanson went on to manage projects for Reidel International, then General Construction, which became a subsidiary of Kiewit Infrastructure West. He served as the substructures project manager for the $1.2 billion skyway section of the East Span Replacement of the San Francisco-Oakland Bay Bridge.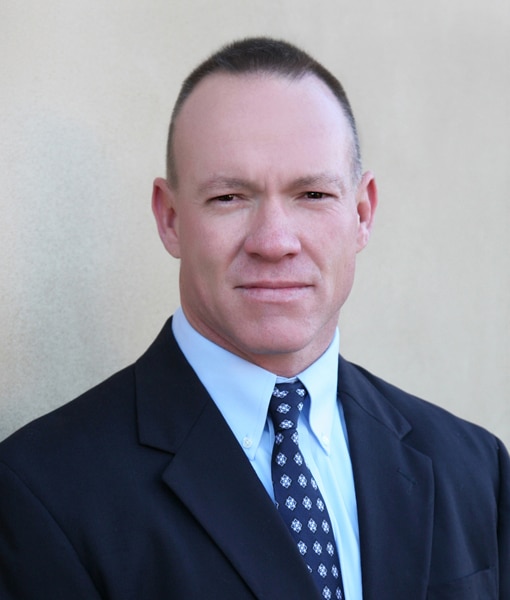 The 2014 Engineering Award will be presented to F. Dave Zanetell, who recently joined Edward Kraemer & Sons after a distinguished 25-year career with the Federal Highway Administration (FHWA). His last position, which he had held since 2007, was Director of Engineering–FHWA Central Federal Lands Highway Division, during which time he oversaw more than 250 projects valued over $1.5 billion. Zanetell served as FHWA project manager for the Hoover Dam Bypass Bridge.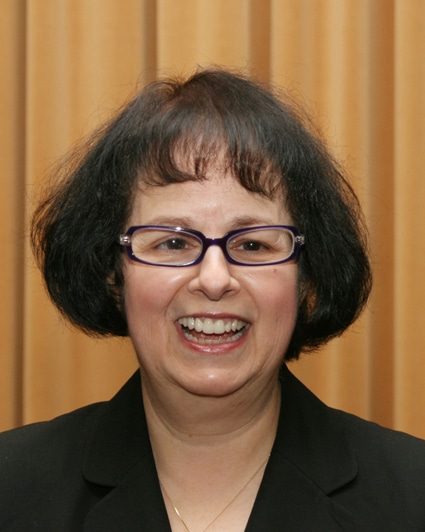 The 2014 Service and Supply Award recipient is Janice L. Tuchman, Editor-in-Chief of Engineering News-Record (ENR). Tuchman started as an assistant editor in 1976, moving through numerous departments and assignments before being named managing editor, executive editor and ultimately editor-in-chief in 2001. She helped guide ENR into the digital era – converting to desktop publishing, launching a website and 10 regional editions. Tuchman is the third ENR editor to receive the Golden Beaver Award, joining Pacific Coast editor Nathan Bowers (1956 – first year of the awards) and editor-in-chief Art Fox Jr. (1988).
The guest speaker for the 2014 Awards Dinner is legendary college basketball coach Bob Knight.
For additional information, contact Dave Woods Executive Director of the Beavers at (650) 694-4834 or dave.woods@thebeavers.org.