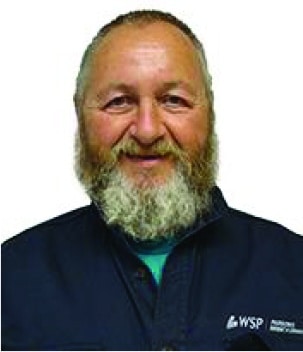 Don Bickers will serve as a senior supervising construction manager in the Houston office of WSP | Parsons Brinckerhoff, a global engineering and professional services organization.
In his new position, Bickers will manage construction activities at the Robinson Cavern project in Robinson, Illinois. The nation's leading engineer and constructor of underground storage and related surface facilities, WSP | Parsons Brinckerhoff is providing construction management services on behalf of Marathon Petroleum Company for the development of a large underground butane storage cavern.
Bickers has 44 years of experience in the heavy construction industry. He comes to WSP | Parsons Brinckerhoff after 32 years with Senco Construction, most recently serving as a vice president with responsibility for estimating, scheduling, and directing large-scale projects. He has been involved with the Robinson Cavern since its inception, supervising construction of temporary roads to access the test bores, supporting test boring activities, and directing site preparation work. He also supervised installation of blast bunkers and worked on installation of electrical service to the site.