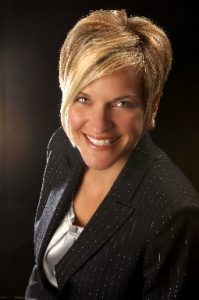 Brierley Associates' Texas Regional Manager, Nancy Nuttbrock, P.E., has been invited by the Congressional Subcommittee on Energy and Mineral Resources to testify at a field hearing on H.R. 3734 known as the "Mining Schools Enhancement Act."  If passed, the proposed amendments to the existing "Surface Mining Control and Reclamation Act of 1977" will create a mechanism to provide mining and mineral engineering programs with financial support. Nuttbrock will be offering her testimony on Dec. 14, 2015 in the underground classroom of the Edgar Mine, at the Colorado School of Mines Experimental Mine, Idaho Springs, Colorado.
RELATED: Brierley Associates Wins Virginia ACEC Award for Liberty U. Tunnel
Nuttbrock will bring a unique perspective gained from her tenure with Wyoming Department of Environmental Quality (DEQ), where she served as the Administrator of the Land Quality Division and subsequently elevated to the position of Deputy Director of Wyoming's DEQ.  Brierley Associates supports Nancy in this important testimony that will benefit both public and private sectors in the mission to help our schools produce highly trained mining and mineral engineers.
RELATED: Brierley Associates Opens Houston Office