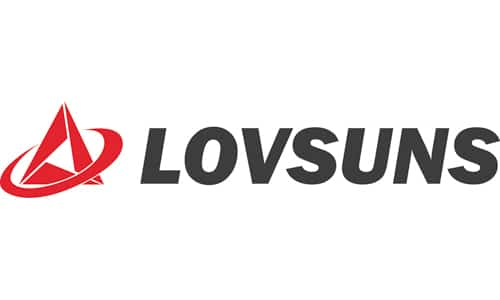 On Sept. 30, a closing ceremony was held at the Caterpillar Tunneling Canada Corp. facility in Toronto for the assets purchased by and between Liaoning Censcience Industry Co. Ltd. (LNSS) and Caterpillar Tunneling Canada Corp. (CTCC). Following this acquisition, LNSS has set up its wholly owned subsidiary, Lovsuns Tunneling Canada Ltd., based in Toronto.
LNSS and CTCC entered into an assets purchase agreement in January 2014, under which LNSS has acquired the fixed assets and entire intellectual properties of CTCC.
CTCC was formerly known as Lovat, a Canadian company founded in 1972. It was considered a leader in soft ground mechanized tunneling technology.
LNSS is one of the major TBM suppliers in China. It has the largest manufacturing capacity in the country and its products are currently mining a number of mega urban subway construction projects in China.
Lovsuns will be responsible for operating the acquired assets and will assume the strategic role of LNSS's overseas engineering, manufacture and sales/service centers.
"We look forward to working closely with our parent company and providing the most competitive and reliable products and services to tunneling customers worldwide," said Hongyu Xue, Lovsuns' general manager.