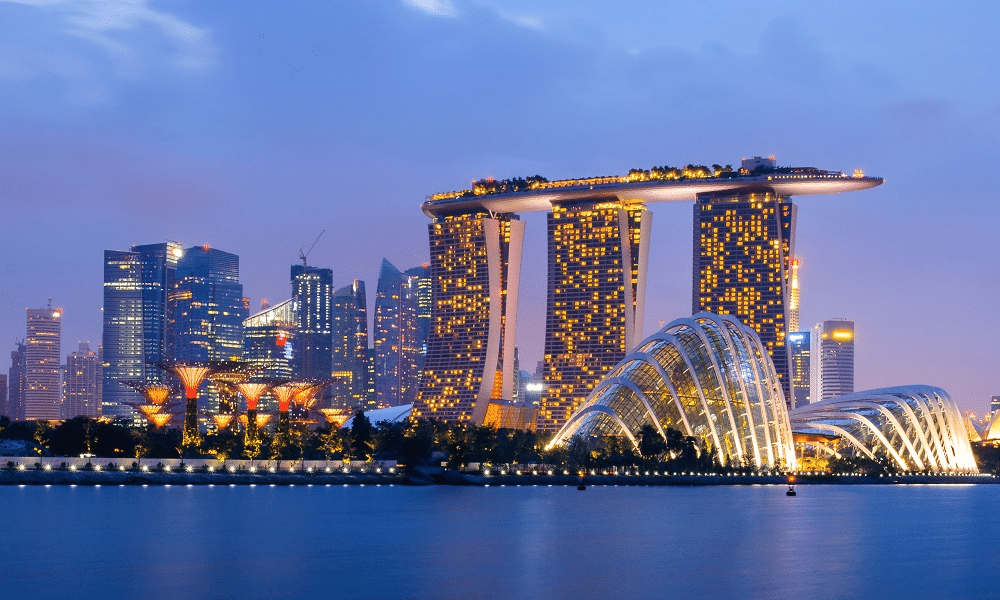 COWI has strengthened its position in Southeast Asia with the inauguration of COWI Singapore PTE LTD and the opening of a new office.
COWI has designed several important infrastructure projects in Southeast Asia including the Hong Kong-Zhuhai-Macao Immersed Tunnel, South Korea's Busan-Geoje Fixed Link and Hong Kong's Stonecutters Bridge.
Now the engineering consultancy is strengthening its position further with the opening of a new office in Singapore.
"We have combined local presence with global knowledge to win major roles on new projects like the forthcoming ShenZhong Link in China, the Karnaphuli Tunnel in Bangladesh and, most recently, the $10 billion Deep Tunnel Sewerage System Phase 2 in Singapore," says Vince Goh, COWI's Regional Director in Singapore.
A Need for Sustainable Solutions
Urbanization and the need for new infrastructure is one of the global megatrends that drives COWI's business.
In Singapore, nearly 6 million people live in an area of just 720 sq km, yet it is consistently named as one of the world's most liveable cities, largely due to the government's innovative and proactive approach to urban development. This philosophy aligns with COWI's vision to "create coherence in tomorrow's sustainable societies."
Jotham Vizard, Senior Vice President of Tunnels and Underground Structures at COWI sees it as a perfect match with COWI's competencies and growth strategy:
"Southeast Asia is a big growth market for COWI. Singapore in particular has always been very attractive to us. The local engineering talent, the country's sustainable approach to urban development, and the excellent location to build a platform to further expansion across the region were all favourable conditions when deciding to officially set up shop here," says Jotham.