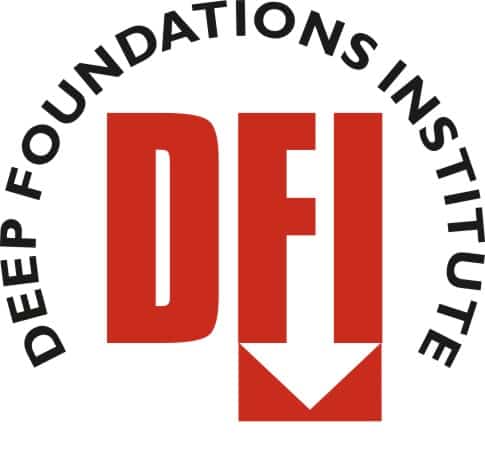 Gerald Verbeek, of Verbeek Management Services (VMS), has accepted the position of chair of DFI's Testing and Evaluation Committee. Verbeek succeeds outgoing chair, Don Robertson of Applied Foundation Testing, who led the committee since 2013.
In 2004, after 20 years in the oil and gas industry, Verbeek started VMS, a management consulting business. One of the firm's activities is helping European companies with their business in North America. Another area of concentration is providing detailed recommendations regarding geotechnical equipment and practices, especially in the area of foundation testing and (seismic) cone penetration testing (SCPT).
Verbeek is active in promoting soil and foundation testing philosophies and equipment through Allnamics USA, which is heavily involved in pile driving simulation and analysis with both impact and vibratory hammers. Verbeek is active in various other organizations: TRB (member of AFS30), ASTM (member of D18 Committee on Soil and Rock), PDCA (member of both the Education and the Technical Committees) and the Society of Petroleum Engineers (executive editor of the Journal on Oil and Gas Facilities). Verbeek received his B.S. in civil engineering from Delft University of Technology and an M.S. in structural engineering.
The DFI Testing and Evaluation Technical Committee is a committee of industry-wide professionals involved in the use, understanding and advancement of instrumentation, monitoring and testing methods for the inspection construction and integrity and capacity analysis of deep foundation systems.