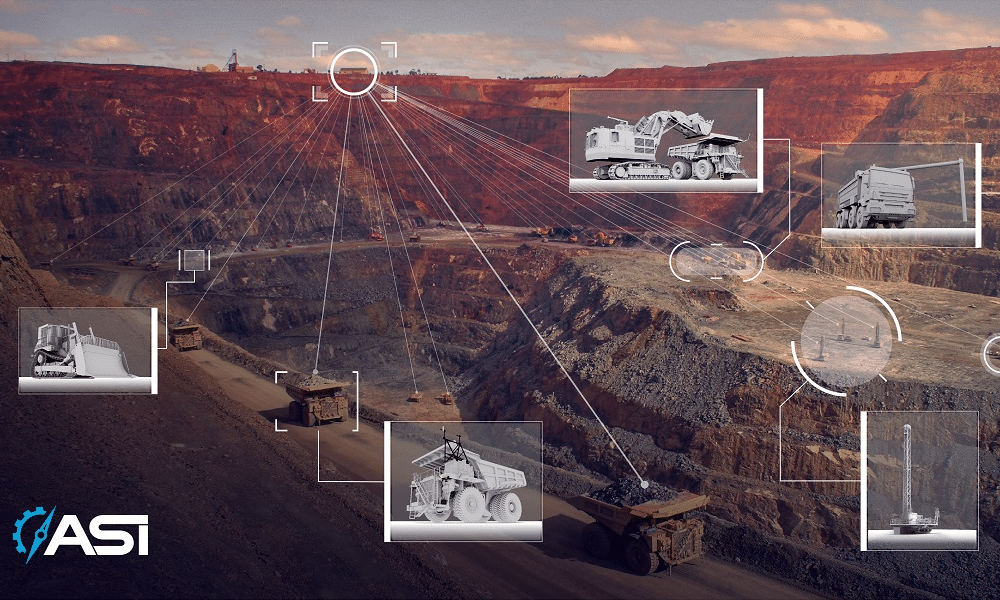 Epiroc Drilling Solutions LLC, a leading productivity partner for the mining, infrastructure and natural resources industries, has acquired part of ASI Mining LLC, a U.S.-based company that provides technology solutions for the autonomous operation of mining vehicles.
Epiroc has acquired 34% of ASI Mining, which is based in Mendon, Utah, and is a subsidiary of Autonomous Solutions Inc. Its products include on-board hardware and software that convert vehicles to autonomous operation, as well as system level software platforms for command and control of autonomous fleets across various mining applications. The solutions integrate with various mobile mining equipment, regardless of make or model, and are used by mining customers globally. The business is estimated to have revenues in 2018 of more than $6 million.
"We believe in the ASI Mining vision and the benefits they can bring to the mining community," said Jose Manuel Sanchez, President of Drilling Solutions at Epiroc. "We're excited about the potential that can be realized through the ASI products and Epiroc global footprint in mining."
The purchase price is not material relative to Epiroc's market capitalization and is not disclosed. Epiroc Drilling Solutions LLC is the investing company of ASI Mining. Revenues and operating profit will not be consolidated.
"A decade ago we started the Pit Viper automation program that has now led to a paradigm change in how drilling is done in surface mining," said Jon Torpy, Vice President of Marketing Drilling Solutions at Epiroc. "We see that the ASI Mining solutions will also fundamentally change the industry toward higher productivity and improved safety. We are excited about the potential that exists when we work together to bring new solutions to the mining community."
RELATED: Epiroc Becomes Fully Independent Company