The Austrian Society for Geomechanics is hosting the ISRM Regional Symposium EUROCK 2015 to be held in conjunction with the 64th Geomechanics Colloquium in Salzburg, the city where the International Society for Rock Mechanics (ISRM) was founded in 1962.
The Geomechanics Colloquium in Salzburg since its initiation in 1951 has always been a perfect and distinguished meeting place for researchers and practitioners. The success of this concept not only shows in the continuous meetings over more than 60 years, but also in the attendance of regularly around 1,000 participants.
The organizers have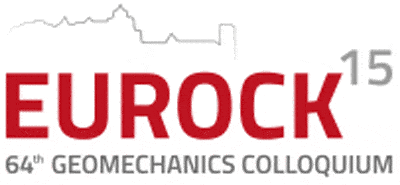 prepared an interesting and attractive scientific program. Three workshops and one short course will be held before the congress. Interesting site visits to tunnel and rock engineering projects will be organized.
Salzburg is famous for its unique historical city center, and the wonderful Alpine landscape in the vicinity, as well as for outstanding music festivals. The accompanying persons program will include city tours, and tours to scenic and interesting places in the vicinity of the city.
More information on the program can be found at www.eurock2015.com.