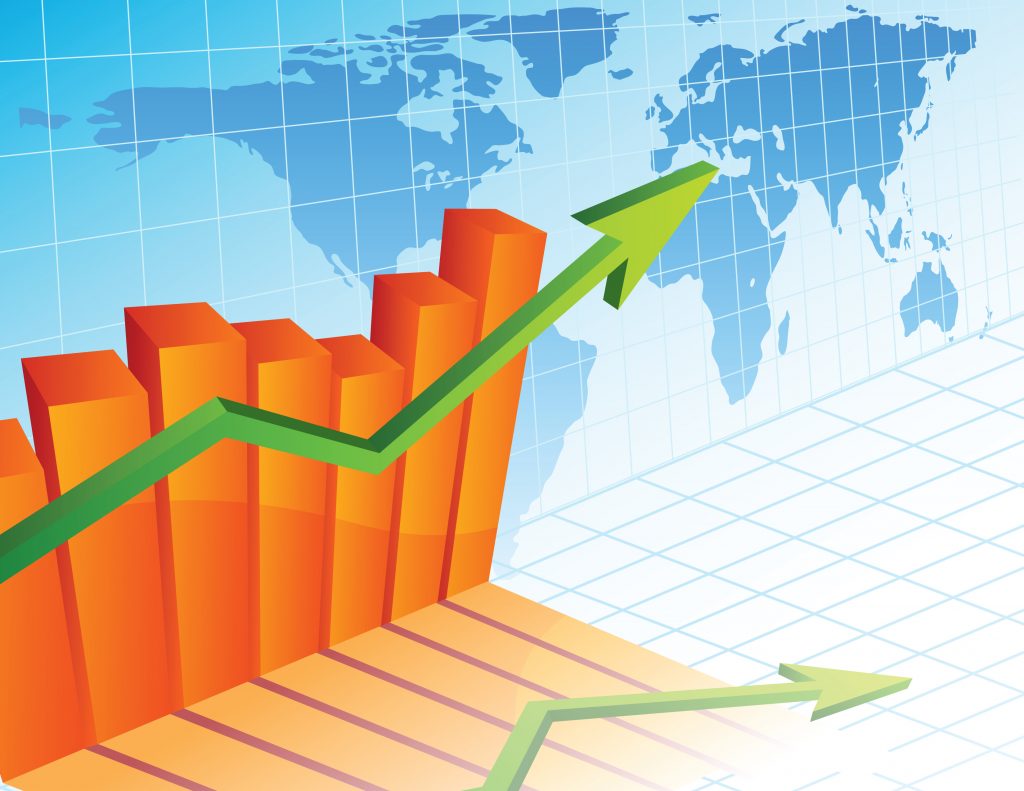 The value of the world's tunneling and drilling equipment market reached the $16.5 billion mark as of 2013, and it is expected to post further growth through to 2018, on the back of the easing of the European economic crisis, as well as industrial and infrastructure developments in the emerging world.
Region-wise, Asia-Pacific captured the lion's share (just under 49%) of the overall tunneling and drilling equipment market in 2013; however, the share is expected to decrease to close to 45% by 2018. Meantime, the shares of Europe, North America, Latin America and the Middle East in the overall market will likely surge and reach just under 28%, 16.5%, more than 6% and over 4%, respectively, by end-2018.
The demand for tunneling and drilling equipment in Europe is set to be primarily driven by the increased activity in the Russian construction market, which is expected to open up to a slew of investors as the country is to host the 2018 FIFA World Cup. The U.K. tunneling and drilling equipment market is projected to see the fastest growth tempo in the region, underpinned by the government's dedication to the development and modernization of the national infrastructure under The Infrastructure Plan 2014 (NIP 14).
New market research report "The Global Tunneling and Drilling Equipment Market – Key Trends and Opportunities to 2018" developed by Timetric has been recently published by MarketPublishers.com.
The research report provides a detailed analysis of the tunneling and drilling equipment market globally, covering major trends and issues in the leading markets. The study presents historical (2009–2013) and forecast (2014–2018) market valuations and market values by category for the markets in the APAC region, the Middle East, Europe, North America, and Latin America. Granular breakdown of values for 44 country markets are provided. The report offers a thorough examination of the factors driving and restraining the growth in the sector. Furthermore, the competitive landscape is investigated and the top five companies are profiled. Companies discussed include: The Robbins Company, Herrenknecht AG, Atlas Copco AB, Sandvik Construction, and Akkerman Inc.