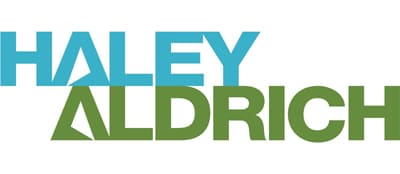 Haley & Aldrich, an engineering and environmental consulting firm, announced on Nov. 16 the opening of its Denver office, led by mining industry veteran, Chris N. Hatton P.E., and bolstered by the addition of five senior engineers. The new office staff will address the company's growing client roster in the region and provide expanded engineering and environmental services for mining, water resource, industrial and energy clients across the United States.
"Our growing presence in the Denver and Rocky Mountain area, led by the expertise of Chris Hatton, reinforces the need for an engineering and environmental services firm that truly partners with companies from beginning to end," said Eric Mears, Vice President and Market Segment Leader for the company's mining practice. "Our clients are faced with many challenges caused by a global economic stagnation, an oversupply of raw materials, and complex regulations. We partner with our clients to address these challenges by helping them see through ambiguity and work more efficiently by doing more with less."
With the inclusion of its Denver office, Haley & Aldrich remains committed to partnering with its clients to manage risk, minimize environmental liabilities, and successfully navigate the complex technical, social, and regulatory landscape.