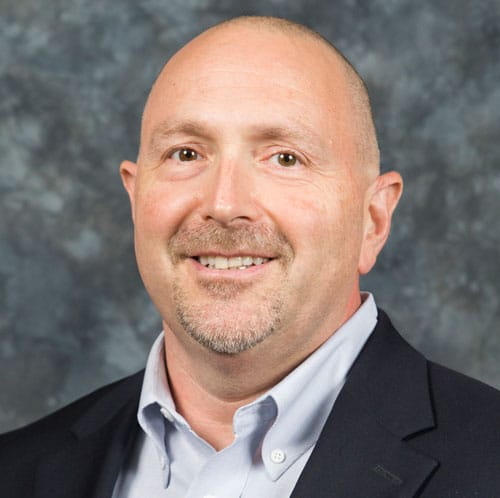 Moretrench welcomed Jonathan Bennett, P.E., as Business Development Manager for the Mid-Atlantic and Midwest regions. Bennett has 25 years of experience focused primarily on deep foundations, earth retention and other geotechnical construction specialties, as well as extensive business development experience.
He holds a bachelor's degree in civil engineering from West Virginia University, masters degrees from George Washington University and West Virginia University, and is a Licensed Professional Engineer in Virginia, West Virginia, Maryland and Pennsylvania.
Bennett regularly shares his knowledge and expertise with the engineering community at large through professional organization committees and boards. A consummate professional, he brings the highest levels of dedication and service to each client, making it his mission to provide the optimal solution for the site-specific geotechnical challenges.
RELATED: Innovations in Ground Improvement Award – Moretrench
"We are extremely pleased to have Jon on board. He brings a tremendous amount of experience, expertise, and relationships to Moretrench. He can handle any responsibility, from design to estimating to project management. He is also a fantastic cultural fit: he is a team player, a real collaborator, and a pleasure to work with. He is always concerned about doing the right thing, both for the client and the company. With Jon's capabilities, we can all look forward to tackling some really challenging work!" said Paul C. Schmall, Ph. D., P.E., Vice President and Chief Engineer at Moretrench.