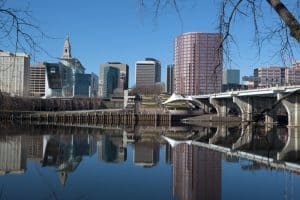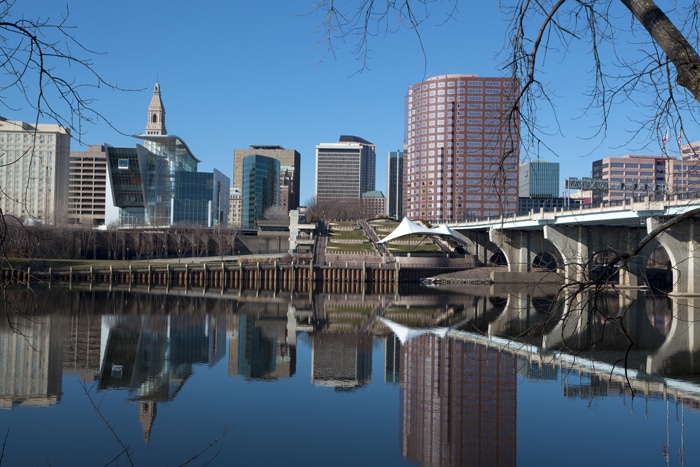 The Metropolitan Water District (MWD) in Hartford, Connecticut, awarded the $279.4 million South Hartford Conveyance and Storage Tunnel project to a joint venture of Kenny/Obayashi, the Hartford Business Journal website reported on July 1.
The project includes the construction of an 18-ft finished (lined) diameter tunnel 21,800 ft in length in deep rock (~200 ft deep), launch shaft and retrieval shaft, as well as pump station excavation shaft, drop shafts, adits, de-aeration chambers and odor control at potential release points. The launch shaft is to be excavated at 38 ft diameter, the retrieval shaft at 33 ft diameter, and the pump station shaft at 74 ft diameter. The drop shaft diameters vary from 42 to 72 in. The tunnel is expected to be operational by 2023.
RELATED: Hartford MDC Initiates First of Two CSO Tunnels
Both the South Hartford tunnel and its follow-on project – the North Tunnel Extension – are required components of a Federal Consent Decree and a State Consent Order. The tunnels are major components of the MDC's Clean Water Project and will complement the Hartford water pollution control plant's expansion to treat wet weather flows up to 200 mgd.