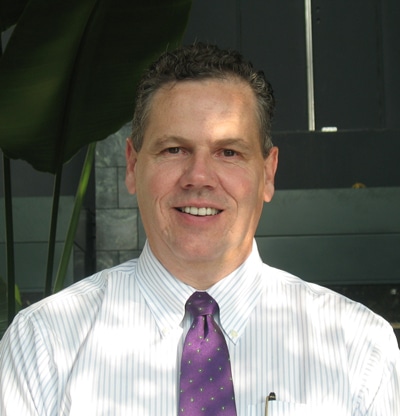 Black & Veatch has named Leo Gentile as a Senior Project Manager in its water business. In his new role, Gentile will work with clients to develop creative solutions for designing and implementing heavy civil engineering or tunneling programs. He is based in the company's Indianapolis office.
Aging infrastructure, capital costs and operational costs represent the top three concerns of today's water utility leaders. Renewing or replacing buried collection and distribution systems represents the greatest need for investment. At the same time, many cities are working to meet consent decrees to reduce combined sewer or sanitary sewer overflows.
Gentile has a proven track record for on-time and on-budget delivery of large-scale programs within the United States and abroad. His diverse background and experience includes wet weather, combined sewer overflow and sanitary sewer overflow tunneling. He has also worked within the water resources, hydrogeology and solid waste practice areas.