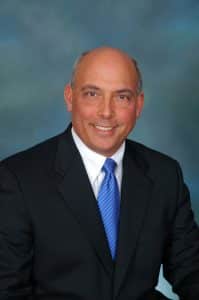 Moretrench announced that Director of Ground Freezing Joseph A. Sopko, Ph.D., P.E., is to be  honored as a Distinguished Alumnus by  the Department of Civil and Environmental Engineering, Michigan State University.
RELATED: Ground Freezing for Cross Passage Construction
Sopko earned a Bachelor of Science (1980), a Master of Science (1983) and a Ph.D. (1990) in Civil Engineering from MSU and has dedicated his career to specializing in ground freezing technology. He joined Moretrench in 2010, and has been instrumental in the  growing the company's established ground freezing  market to also include Canada and South America. He is a frequent contributor  to industry conferences  and publications, and has also co-presented a number of short courses.
The formal presentation will be made on May 7, 2016, and be followed the next day by recognition at undergraduate commencement.