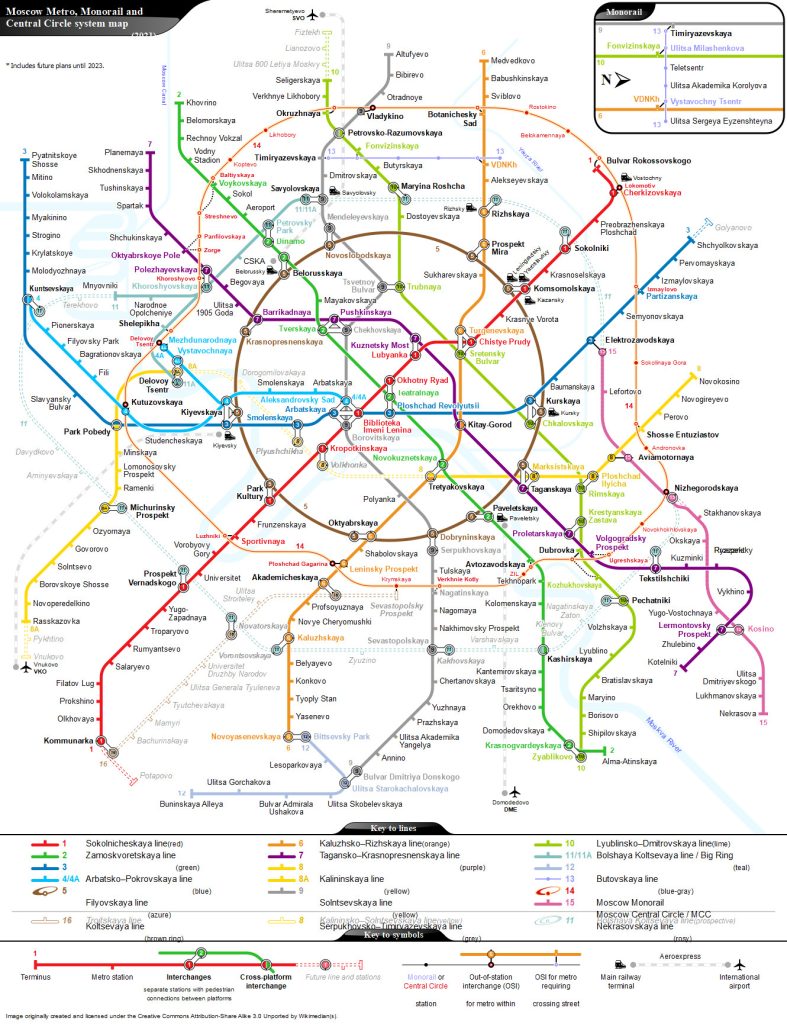 The Moscow Metro launched a pilot B2B 5G network at five stations of the Big Circle Line (BCL) that were opened on March 1. The network of the Russian provider MTS is operating on Maryina Roscha, Rizhskaya, Sokolniki, Elektrozavodskaya and Nizhegorodskaya.
It is the only working network of the fifth generation in the Russian transport system today. 5G will provide data transfer speeds of up to 1.5 Gbit/s with minimal signal delays. Also, the new network can operate with a large number of devices without losing connection speed and stability. Thanks to this, the Moscow Metro will be able to introduce smart solutions and services that will improve safety and quality of passenger service. The city will involve testers in the project.
"On the instructions of the Moscow Mayor Sergey Sobyanin, we are introducing and developing the most advanced technologies on urban transport. From the day we launched the Big Circle Line, we will start testing the 5G mobile network at the five stations of the BCL, which will allow us to increase metro efficiency and safety for passengers. These technologies can be used to launch unmanned trains, diagnose infrastructure or rolling stock, train personnel on the basis of virtual and augmented reality," said Maksim Liksutov, the Deputy Mayor of Moscow for Transport.
The Big Circle Line (Line 11) of the Moscow Metro was launched March 1. The 70-km line became a world record holder, 13 km ahead of the previous leader, Line 10 of the Beijing Metro.