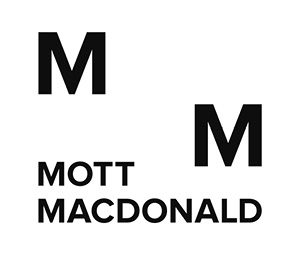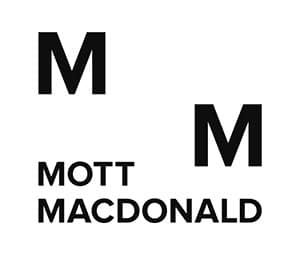 Global engineering and management firm Mott MacDonald is accelerating its growth plans in North America with the addition of over 2,000 professionals and 62 offices from the former Hatch Mott MacDonald joint venture. The move strengthens its existing specialized service businesses, which range from infrastructure finance to alternative energy to climate resilience.
Mott MacDonald's offerings for North American clients now span all aspects of transportation, water, wastewater, oil and gas, power, pipelines, tunnels, buildings, stadiums, education, health, and international aid. Clients in all infrastructure sectors can also take direct advantage of Mott MacDonald's experience in public-private partnerships (P3), which saw the firm advise on transactions worth more than $31 billion in 2015 alone.
"We have substantially increased our ability to help clients tackle challenges resulting from aging infrastructure, population growth, water scarcity, energy security, and the impact of climate change," says Mott MacDonald Chairman Keith Howells.
"Renewing roads, bridges, airports, railways, and water systems is vital to keeping North America economically competitive, but realizing large-scale infrastructure projects requires innovative approaches to finance, procurement, and engineering. With our additional staff and offices we are in a stronger position than ever before to work in partnership with our clients to help them address these issues and provide real, everyday improvements to the lives of North Americans."
Nick DeNichilo, President and Chief Executive Officer of Mott MacDonald in North America, added, "This is a very exciting time for us as we look to grow our involvement in established and new markets. Building on our 60-year roots in North America, we'll be expanding resources and investing in the infrastructure market throughout the US and Canada — particularly the transportation, water, and power sectors that are targeting renewal over the next few decades."
Mott MacDonald has contributed to some of the well-recognized infrastructure projects, such as East Side Access in New York, the San Francisco-Oakland Bay Bridge, the Tampa Bay and Carlsbad desalination plants, the Brayton Point cooling towers in New England, DC Water's capital improvement program, Mosaic Stadium in Regina, the New Irvington Water Tunnel in California, and the Centre Hospitalier de l'Université de Montreal.