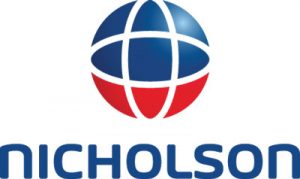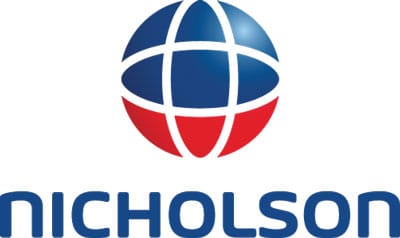 Pittsburgh-based geotechnical contracting firm Nicholson Construction Company is traveling to Akron, Ohio, to help upgrade the aging Portage Lakes East Reservoir Dam. Built in 1840, the dam is now classified by the Federal Emergency Management Agency (FEMA) as a Class I High Hazard Potential site.
Nicholson Construction won the contract to bring the dam into compliance with FEMA's safety standards using a dual deep foundations system of a cutoff wall and gravity section created using deep soil mixing – a combination of indigenous soil with a cementitious binder slurry. The geotechnical contracting firm has worked on more than 100 dam rehabilitation projects across the country.
"Rebuilding dams is more than in our wheelhouse – it's a part of our history," says Steve Scherer, President, Nicholson Construction. "Nicholson has a long and very successful track record of rehabilitating dams using multiple techniques. This is an area where our team's experience and innovation really shines."
The approximately 4-ft thick soil mixed cutoff wall will run the length of the East Reservoir Dam and will reach depths of approximately 53 ft. Cutoff walls are a commonly used technique in dam rehabilitation projects where seepage is a concern.
RELATED: Nicholson Adds Business Development Director
Behind the wall, Nicholson will create about 72,000 cubic yards of soil mixed ground to construct a 30- to 40-ft wide gravity section.
"The soil mix gravity section is a big, heavy block that will be built in the middle of the dam," says Ryan Streets, Project Manager, Nicholson Construction. "This block will hold the dam in place, so it can stand independently in the unlikely event that the sand embankment washes away."
This rehabilitation is part of the Ohio Department of Natural Resources' push to improve the safety of the state's aging dams. Construction on the East Reservoir Dam is expected to end in June 2018, and the improved dam will have a lifespan of up to 100 years.