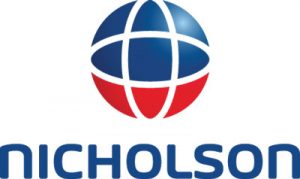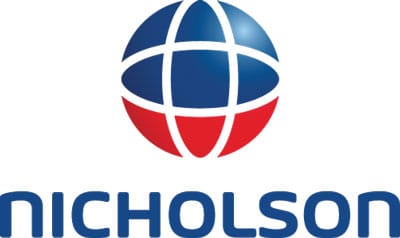 In an effort to better serve its major markets, Nicholson Construction Co. recently consolidated several offices to form two new main regions.
The Central Region, led by Dan Thome, will include offices and shops in Salt Lake City, Denver, Chicago and Kalamazoo. In his 16-year career with Nicholson, Thome has held many positions, including his most recent as vice president of the company's former Midwest Region.
Nicholson's Eastern Region will include offices in Pittsburgh and Newark and will be led by Stephane Bourillot, a 25-year veteran of Soletanche Bachy, Nicholson's parent company. Bourillot most recently was responsible for all of Soletanche's construction in the southern half of France and has previously held leadership positions for the company in the French West Indies and South East Asia.
RELATED: Nicholson Piling Up CSO Jobs Across the Country
"This reorganization enables us to concentrate on our most important regions," said Steve Scherer, president of Nicholson Construction. "By focusing our technical and operational strengths in these regions, we'll be able to serve our clients in a more efficient manner."
RELATED: Scherer Appointed President of Nicholson Construction