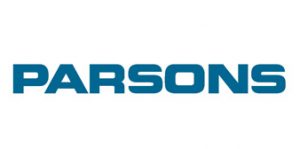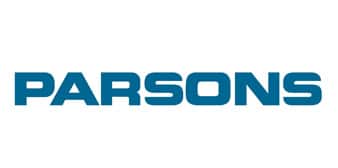 Parsons was recently named lead designer and project/construction manager for Marseille Metro's 10-year plan to improve and expand its 2-line passenger rail system, including implementation of a new rolling stock fleet and communications-based train control system (CBTC) for unmanned train operation.
"Parsons is the recognized leader in communications-based train control in the United States and we have built a strong team in France to provide our rail expertise to the growing communities in that country," said Donald Graul, Parsons Group President. "We are honored to be selected to improve the reliability, safety, and availability of train service in the second largest city in France."
RELATED: Parsons Recognized for Role in Award-Winning Ohio River Bridges Project
In addition to CBTC installation, Parsons will be responsible for project engineering and management of infrastructure improvements, including 14 additional train stations, signaling, a new fleet of rail cars, platform improvements, and depot area design modifications for full automated train operation. Parsons will be the lead designer with additional design support provided by French companies Assystem and TPF INGENIERIE.
Parsons' growing French team is currently applying its CBTC systems expertise on the Grand Paris Express project that involves the development of 4 new automatic metro lines around Paris.