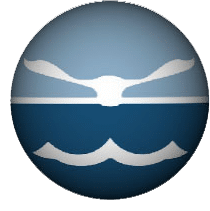 The Narragansett Bay Commission of Providence, Rhode Island, will hold an industry outreach session for design-build teams, subcontractors, suppliers and others interested in the Pawtucket Tunnel Project. The session will be held on Friday, June 14, 2019, from 8:30 am to 12:00 pm at the Crowne Plaza Hotel, 801 Greenwich Avenue, Warwick, RI.
The session will include remarks from the Narragansett Bay Commission and the Program Manager, overviews of the Pawtucket Tunnel Project and the NBC Phase III CSO Program, a presentation on the requirements of the Rhode Island Office of Diversity, Equity & Opportunity, and information on the procurement process. A Request for Qualifications will be issued later this year.
Inquiries should be sent to the Program Manager, Sean Searles, at sean.searles@stantec.com.