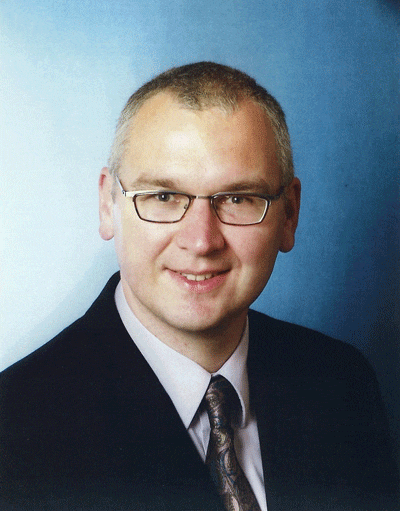 Shannon & Wilson Inc., a national geotechnical and engineering company, recently hired Dr. Axel Nitschke, PhD, P.E., as Vice President and Director of Operations for Underground Services. Nitschke will operate out of Shannon & Wilson's new Washington D.C., metro office, located in Tysons Corner, Virginia.
Nitschke's hire is a strategic move as Shannon & Wilson widens its national underground services portfolio. Shannon & Wilson is highly recognized for its geotechnical consulting and engineering services for underground projects, including but not limited to geotechnical exploration, testing, and instrumentation, and monitoring services. The company has long provided underground services for the full range of underground construction, including small, midsize and large diameter pipeline tunnel projects, as well as geotechnical and structural inspection services for existing tunnels and on-site support for rehabilitation of underground infrastructure projects. By hiring Nitschke, Shannon & Wilson has taken steps to become a full-service underground services provider, adding and emphasizing structural design, cost estimating, scheduling, and construction management to its portfolio of underground services.
As Director of Operations for Underground Services, Nitschke will jointly lead Shannon & Wilson's Underground Services department with Red Robinson. In addition, he will be in charge of Shannon & Wilson's upcoming pursuits of underground projects nationwide, and he will actively increase Shannon & Wilson's presence in the Northeast Corridor.
A 20-year veteran of the underground services industry, Nitschke has experience in wide-ranging aspects of tunneling, including design, management, QA/QC, safety, and construction. He has worked on road, rail and utility tunnel projects for civil infrastructure as well as mining clients in both highly congested urban areas and remote conditions with clients including Sound Transit, New Jersey Transit, CALTRANS, DC Water, and agencies throughout Europe, as well as a multitude of construction companies. His practical experience builds on a solid scientific knowledge of tunneling, which he has gained during his graduate and post-graduate studies as a research assistant at Ruhr-University Bochum (RUB) in Germany.